ANON Single wheel paddy plow
Applicable industries: farm, home use, for loosening or turning the soil before sowing or planting.
Cultivators are usually self-propelled or attached to the rear of a two- or four-wheel tractor, and they are usually rigidly mounted and provide power through a coupling to the tractor's transmission.
ANON new arrive mono wheel paddy field plough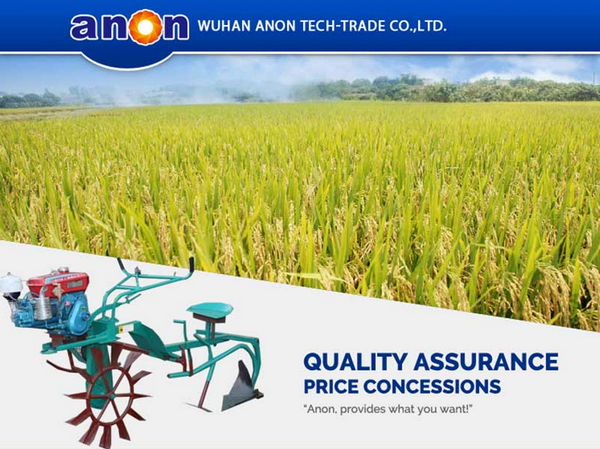 Advantages and features of single wheel cultivator:
Mono-whheel drive and three point balancing support.
It is operated by one people.
It can be widely used in soil preparation or mountainous or hilly areas.
High working efficiency, and light , flexible utilization characters.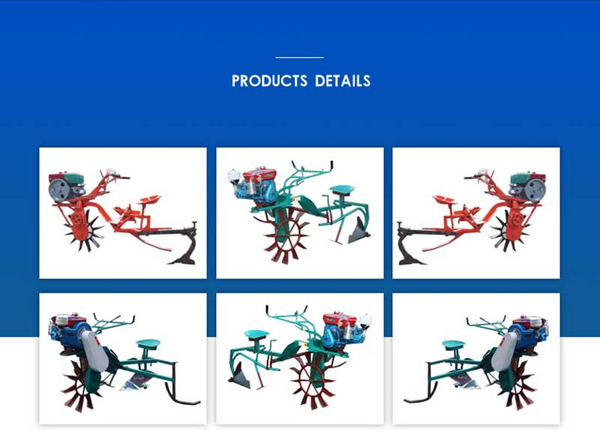 Specification

ANON Our Services