The silage harvester is mainly used to harvest corn, sorghum, pasture, etc. It can be used for multiple purposes.
ANON Silage combine harvester AN4QZ-350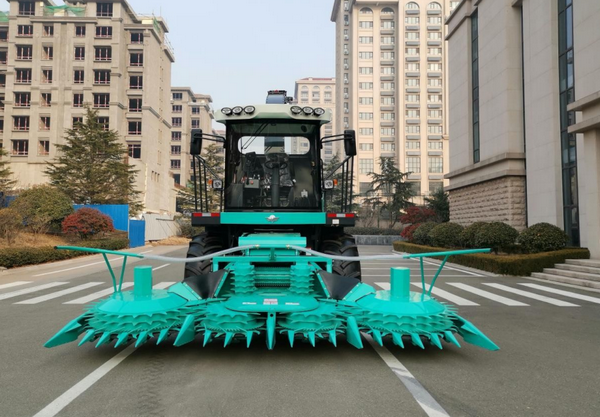 The self-propelled silage harvester is equipped with an advanced cutting and collecting system,
It can efficiently complete large-area silage operations.
Compared with traditional manual harvesting, it can greatly improve the operation speed and efficiency.
The self-propelled silage harvester is suitable for different types of silage crops, such as corn, sorghum, etc.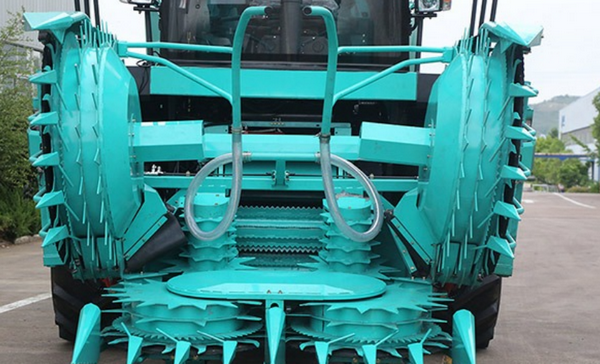 9-22mm, two levels of infinitely adjustable, accurate and perfect feeding length.
fast efficiency
The width of the feeding port can reach 750mm, and the harvesting width can reach 3000mm.
Guaranteed large material throughput, guaranteed.
Effectively flatten the material and form a stable material flow during operation.
Good stability:
Imported Trelleborg 500 radial vacuum tires reduce the compaction of the working ground,
Make sure the trench is level and not pressed down.
high configuration
Super high configuration, easier operation and more comfortable working in summer.
Specification
The double-roller grain crushing device meets the needs of the aquaculture industry for green feed and improves the digestibility of feed.
Advanced hydrostatic transmission system, high transmission efficiency, simple operation,
Reliable performance provides greater operator comfort and control.
Advanced automatic lubrication system provides proper and accurate oil replenishment to all required lubrication points. All-round optimization of the lubrication process, greatly saving maintenance and spare parts costs.
Equipped with 3.5m and 4.5m large foldable headers, the operation is stable,
Harvesting is quick and offline harvesting is possible.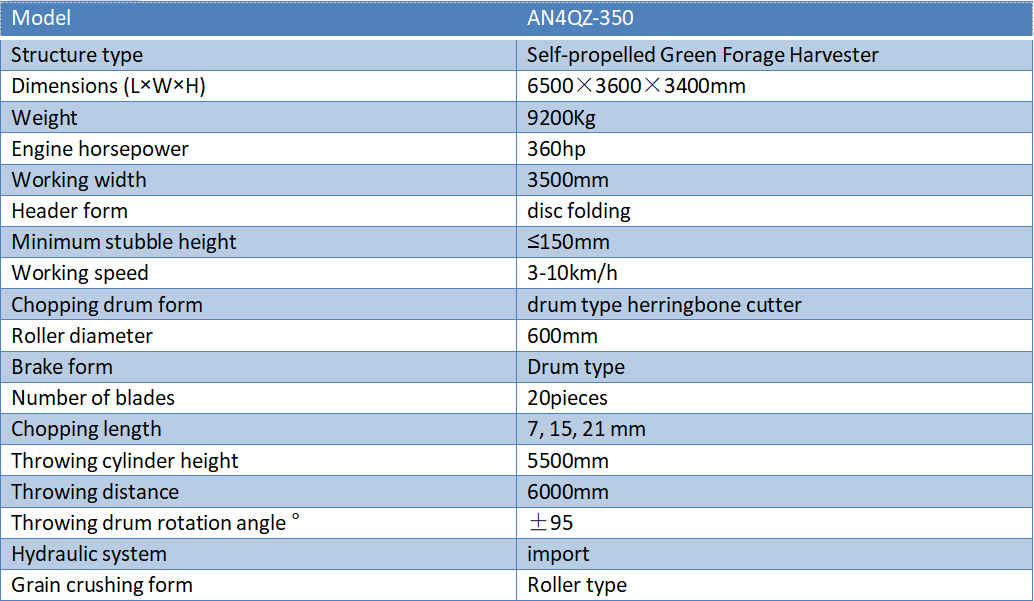 To sum up, the self-propelled silage harvester is efficient and fast,
Versatility, automation,
Features such as precise cutting and collecting can help farmers save time in silage operations,
Reduce costs and improve yield and feed quality,
It provides reliable support and assistance for agricultural production.
ANON Our Services