ANON mushroom bagging machine Widely used grain collecting and bagging machine
AN-110 self-propelled grain bagging machine adopts the latest research and development technology for bagging grain after drying in the sun.
ANON rice grain suction machine
The self-propelled grain harvester usually consists of a car body, a harvesting part, a conveying mechanism, a storage device and a control system. Its harvesting section includes cutters and decapitators that cut the crop from the ground and remove impurities and chaff.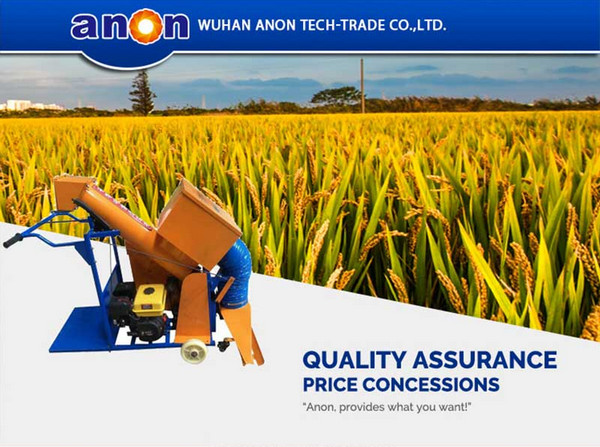 An ideal product for automatic collection, bagging and cleaning of dried grains;
Also used to dry grain in the sun;
The machine collects the grain with the spiral, conveys and packs the grain with the belt scraper and conveying pipe;
The scattered grain after collection is cleaned and collected with a cleaning brush;
This machine is widely used in the collection and bagging of rice, corn, wheat, rapeseed, soybean and other granular food crops.
It is simple operation, high efficiency, low fuel consumption, light weight and no pollution. It can also move automatically, greatly reducing the operator's labor intensity.
ANON grain suction machine

Product details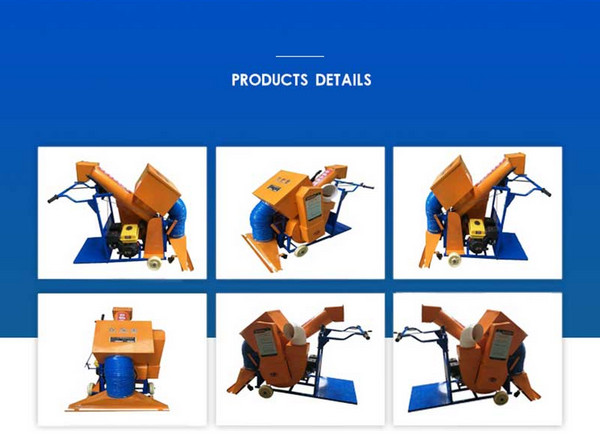 ANON Our Services