As a practical new boom machine hung on a roller tractor, the 3W series suspended boom machine has many advantages such as flexible use and simple operation.
ANON self-propelled agriculture boom sprayer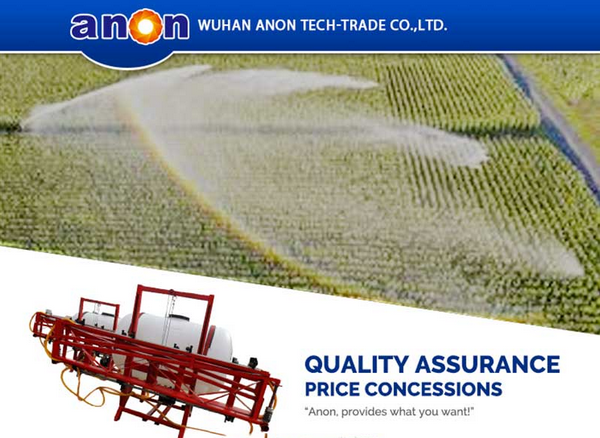 3W series hanging pole sprayer has the advantages of flexible use and easy operation.
It is suitable for the control of crop diseases and insect pests.
In addition, the fluid pump adopts a double-cylinder diaphragm pump to obtain stable working pressure.
The spray is uniform and the spray height is high.
The pull rod can be adjusted according to the needs, which is convenient for the tractor driver to operate.
Spray parts can only use anti-drip nozzles to prevent the residual liquid in the pipeline from dripping.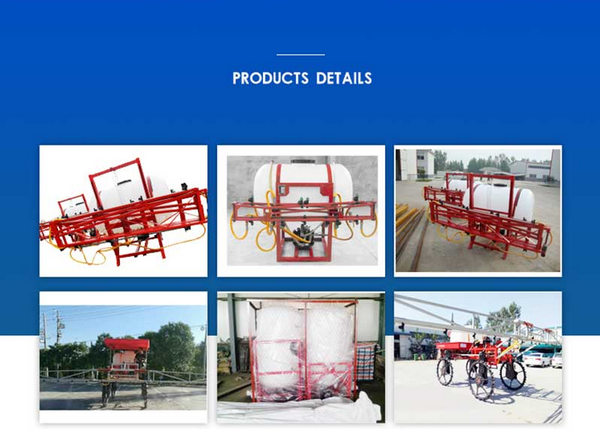 Specification

ANON Our Services