Using a rotary tiller can effectively improve soil structure, improve soil aeration and water retention, and promote plant growth. It can quickly and evenly cultivate large areas, improving the efficiency of farm work. In addition, the rotary tiller can also be used for operations such as loosening soil, weeding and covering soil.
ANON Rotary Tillage Ridger Machine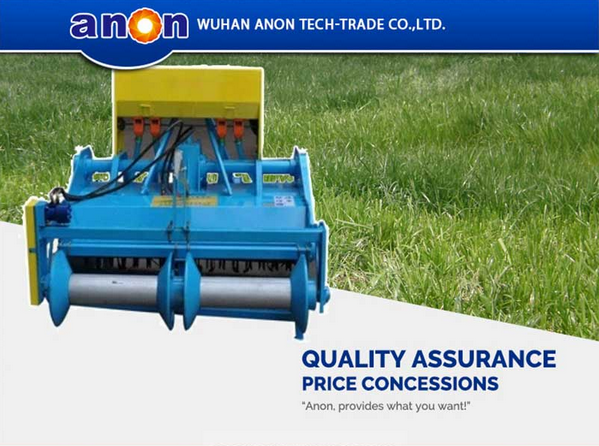 The soil preparation machine allows thanks to the front rotor blades to work vertically and deeply the soil without changing its own natural structure.A back rotor equipped with small teeth turns at a very high speed in the opposite direction, shatters the most superficial clods, moves the biggest clods to the front rotor. Hydraulic press wheels to form one or more beds ,levels the soil and lightly presses it on the surface.
Both rotary and ridge,also can complete mulching and fertilizing operation, a very good preparation of the soil for the sowing or for the transplanting.
A good water drainage permits to keep the soil damp enough for a good development of the plants.
How do you use a rotary tiller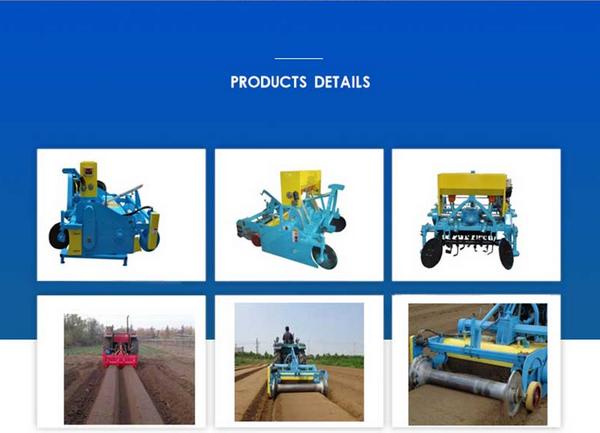 Select the appropriate model and specification, and select the appropriate rotary tiller according to the specific soil type and operation requirements.
Ensure machine safety, inspect and maintain each part of the machine to ensure it is functioning properly.
Control the working depth and speed, adjust according to soil conditions and crop needs, and avoid too shallow or too deep tillage.
Pay attention to protective measures and wear appropriate personal protective equipment to avoid accidental injury.
Specification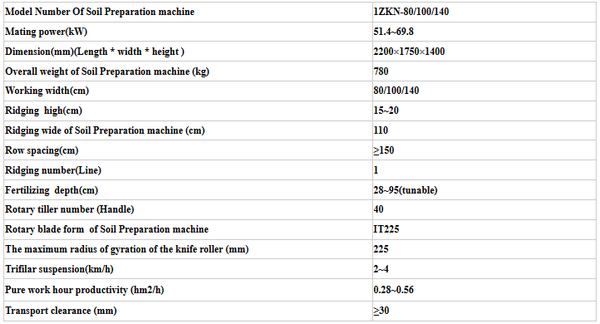 Using a rotary tiller can improve soil structure, improve soil and water , and promote plant growth. It can quickly and evenly large areas, the of farm work.
ANON Our Services