ANON China High Quality Factory New Design Peanut Picker Farm Machinery Tractor Mount or Diesel Engine Peanut Picker.
ANON peanut picker meaning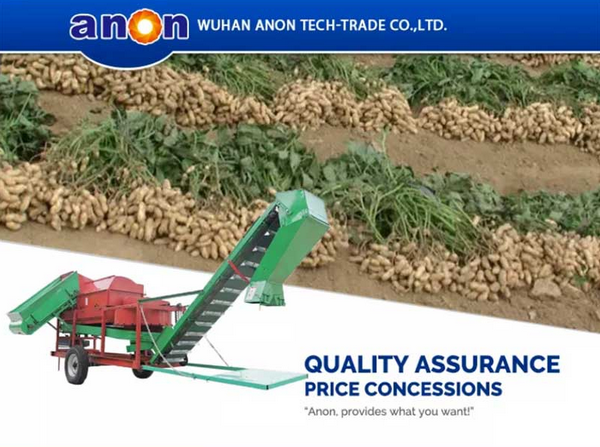 Peanut pickers are able to efficiently pick large quantities of peanuts faster than traditional hand picking.
Use a gentle picking method to avoid damage to peanuts and reduce the occurrence of crushing and abrasion.
It can replace a certain amount of labor, reduce the physical labor burden of farmers, and improve work efficiency.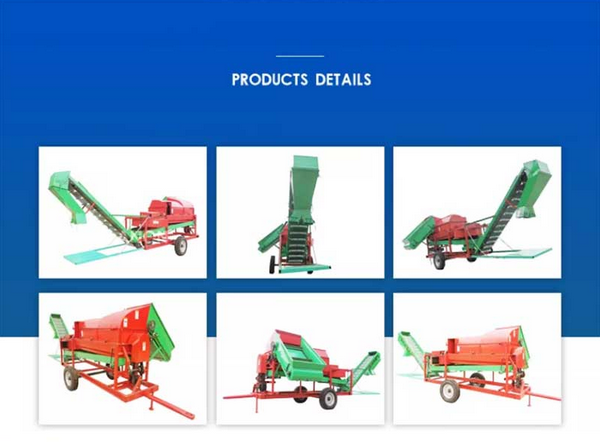 How the Wet Peanut Picker Works
During the peanut collection process, the wet peanut picker may wash the peanuts to remove excess dirt and impurities.
After that, it can sort and classify the peanuts according to their quality and size.
After picking and cleaning, the wet peanut picker can pack the peanuts,
and store it in suitable containers or storage facilities for subsequent processing and sale.
Specification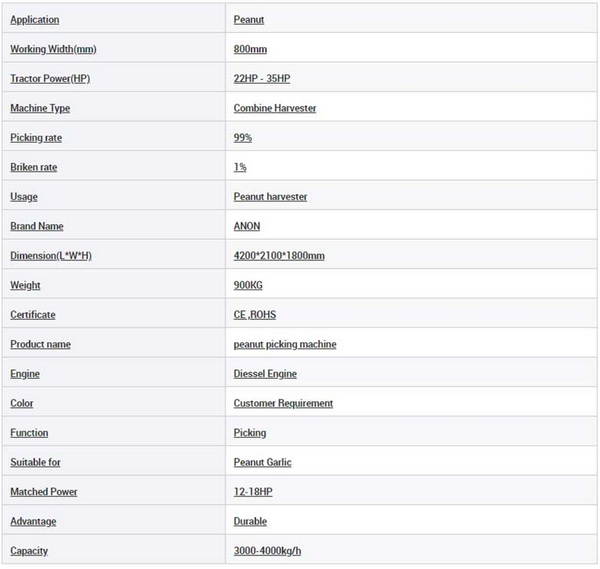 ANON Our Services