This parboiled rice mill can be applied not only to the parboiled rice mill, but also to the rice mill.
ANON Parboiled rice milling production line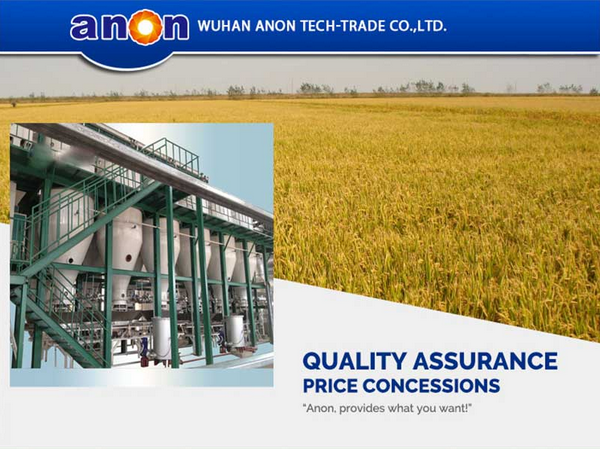 This device uses rice (rice) as raw material, after hydrothermal treatment,
Such as cleaning, soaking, cooking, drying, etc.
Then the rice products are processed according to the conventional rice milling method, which has high nutritional value,
Good quality, high output rate, high oil recovery rate, long storage life, short cooking time and so on.
Parboiled rice processing technology Rice—cleaning—soaking—steaming—drying and cooling-
Shelling — Grinding — Grading and Polishing — Color Sorting — Packing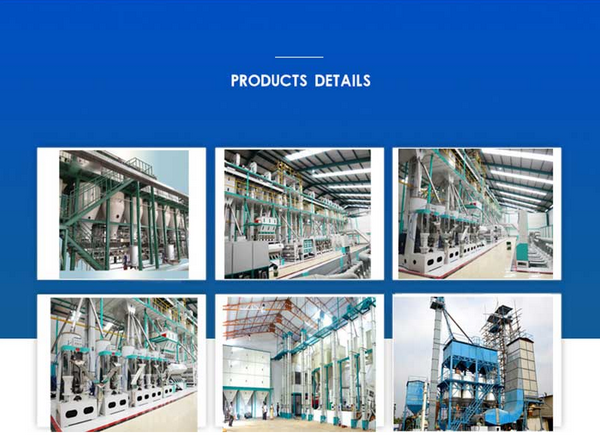 Cooking, the steam is heated to the rice under certain temperature and pressure to gelatinize the starch.
This operation has a great influence on the quality, color and taste of parboiled rice products.
It can increase the grain strength, improve the rice access rate, and change the storage characteristics of rice.
By adjusting the cooking process conditions, it is possible to produce rice with light, dark, deep and dark colors.
Drying and cooling This is to reduce moisture, increase production ratio, and facilitate storage and transportation.
Specification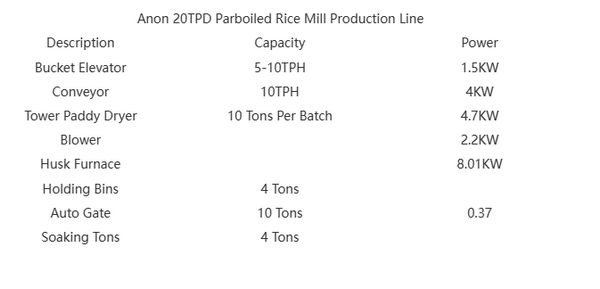 ANON Our Services