An orchard sprayer is a type of agricultural machinery used to spray pesticides, insecticides and fertilizers in orchards.
ANON orchard sprayer manufacturers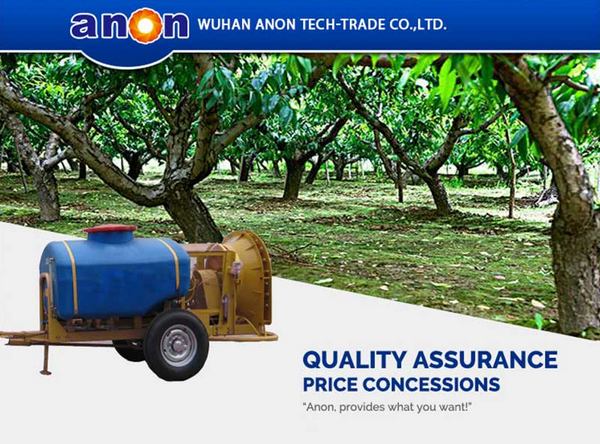 ANON for orchard sprayer is mainly used for orchard plant disease protection, foliar fertilization
Combination of vegetables and cauliflower, forestry disease prevention carrying insects, spraying herbicides before planting, and urban greening.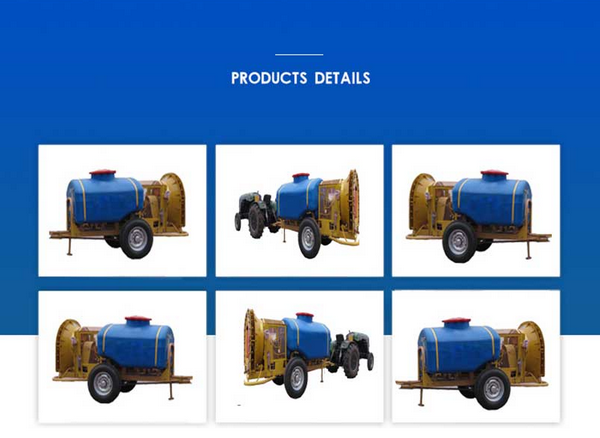 How agricultural sprayers work
Adding pesticides, insecticides or fertilizers to the sprayer tank.
The sprayer is activated and the water pump delivers the liquid in the tank to the nozzle.
Nozzles spray liquid under pressure onto the crop.
Pesticides, insecticides or fertilizers are attached to crops to prevent pests and diseases and fertilize.
Specification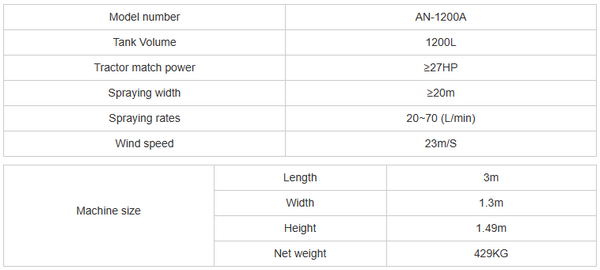 ANON Our Services