The rice grading machine can quickly and accurately grade rice according to characteristics such as size, shape, and color.
ANON MMJP series White Rice Grader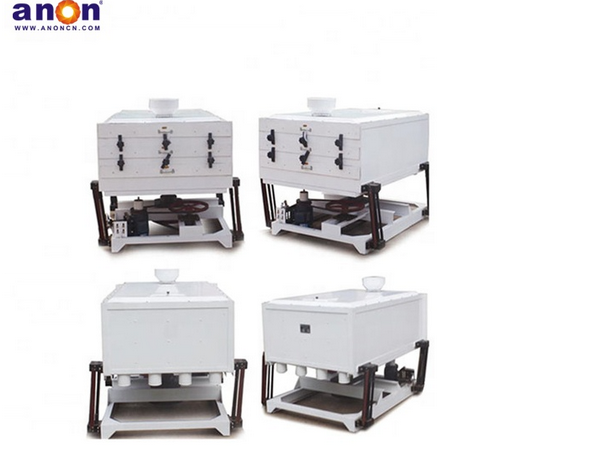 with reciprocating movement, separates whole rice, head rice, brokens and small brokens so as to achieve its function.
Its the main equipment in rice
processing of rice milling plant, in the mean time, it also has effect to separation of rice varieties,
after that, rice can be separated by indented cylinder in general.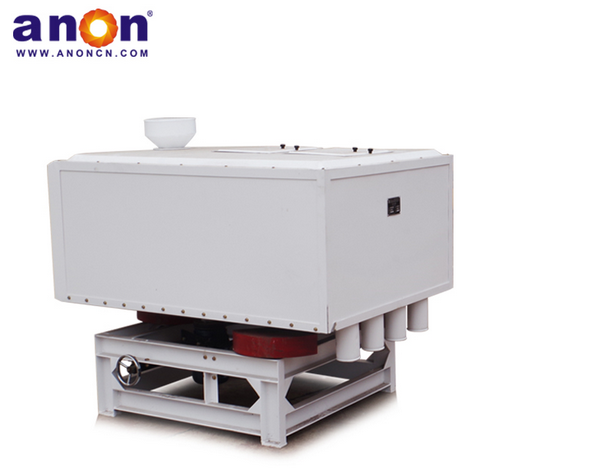 1.Compact and reasonable construction, precise adjustment in small range on rotating speed.
2.Steady Performance.
3.Automatic cleaning equipment protect screens from jaming.
4.With 4 layers screens, separating whole rice in two times, big capacity, low brokens in whole rice and low whole rice in brokens too.
Specification

ANON Our Services