Anon MLGQ series rice mill sheller is mainly used to produce high-precision rice and various grades, with a wide variety of output, daily output is 18 tons/day, 20 tons~100 tons/day, etc.
ANON MLGQ Series Rice Milling Machinery Pneumatic Sheller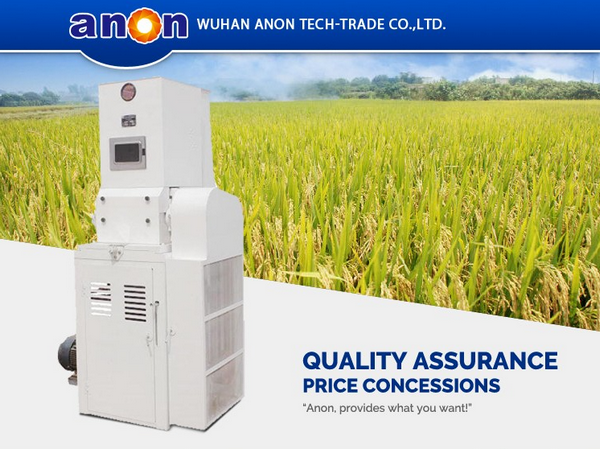 A high-quality rice mill includes a series of continuous complete sets of equipment from cleaning,
hulling, rice and paddy separation, rice polishing, grading.
The whole set consists of auxiliary equipment such as pre-filter, stone remover, rice sheller, rice separator,
corundum roller whitening machine, air jet iron roller whitening machine, rice flat screen machine, water mist rice polishing machine, color sorter, etc. other auxiliary equipment.
Such as magnetic separator, air separation, transportation, electric control,
final product warehouse and other vacuum packaging machines, rice husk adsorption, rice bran system.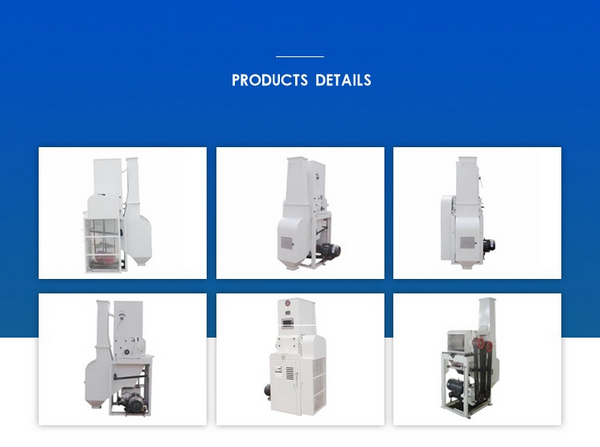 The rice whitening machine adopts a multi-machine light grinding process, and the processed high-grade rice shines,
There are few wheat skins, and the combination includes flat stage and tower stage.
Specification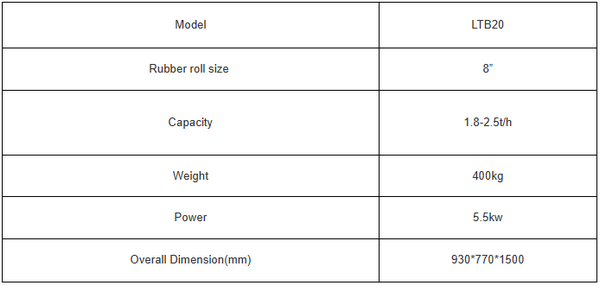 ANON Our Services