This product is widely used in animal husbandry, small farms, small feed production companies,
Grain and edible oil processing plants, wind power plants, chemical and pharmaceutical plants, etc.
ANON mini corn sheller machine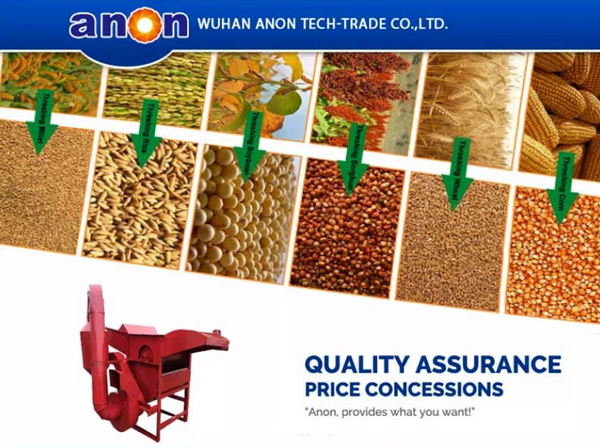 The rice hulling machine can efficiently remove the hull of rice, improving the efficiency of hulling.
It uses automated operations, capable of continuous dehulling, and adaptable to production needs of different scales.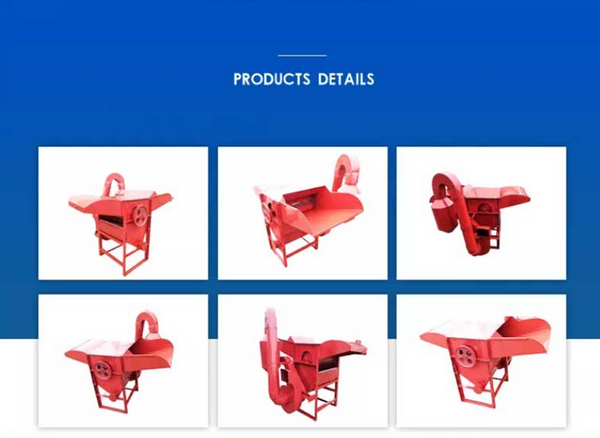 The rice shelling machine adopts a gentle shelling method to minimize the damage to the rice grains and maintain the integrity and quality of the rice grains.
ANON Our Services