The Mini Hay Baler is a small piece of agricultural machinery used to bale crop residues such as hay and forage into compact packaging units. Lighter, more portable, and suitable for smaller farms or family farms.
ANON fully automatic silage baler machine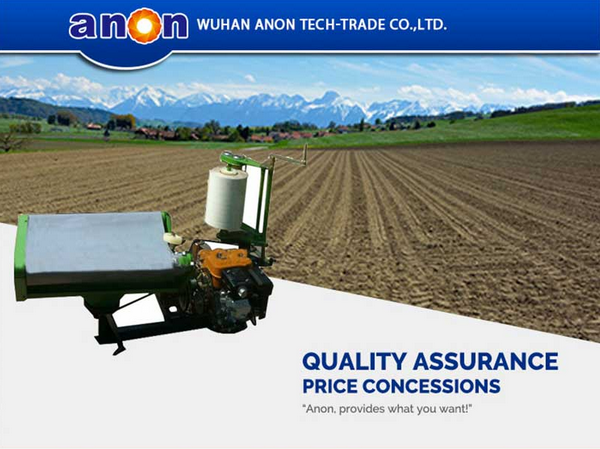 ANON Automatic mini stretch film hay wheat straw silage bundle bale wrapping machine
Suitable for corn silage, alfalfa, sugar cane tail leaves, sweet potato vines, reeds, soybean meal silage, so that crop waste becomes treasure.
The straw baler is a stationary bale wrapping machine.
It is one of the necessary mechanical equipment for the animal husbandry industry.
They are the choice of silage preparation for cattle, sheep and livestock.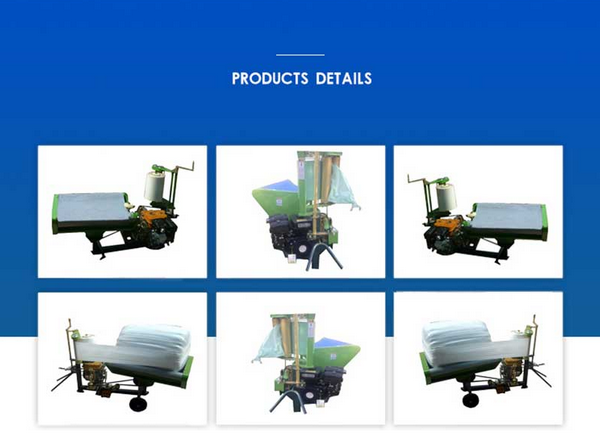 The mini hay baler is small in size and light in weight, making it easy to carry and move.
Even users without professional skills can quickly learn how to operate and adjust the machine correctly.
The mini hay baler can handle a variety of crop residues, such as hay, straw, flowers and grass, etc.
They are suitable for environments such as small-scale agricultural fields, family farms or livestock farms.
Specification

ANON Our Services