Our marine tractors have the advantages of light weight, low cost, high efficiency, low fuel consumption, good farming quality and strong adaptability. It not only has the function of a conventional tractor, but also has the function of working in rice fields.
ANON crawler tractor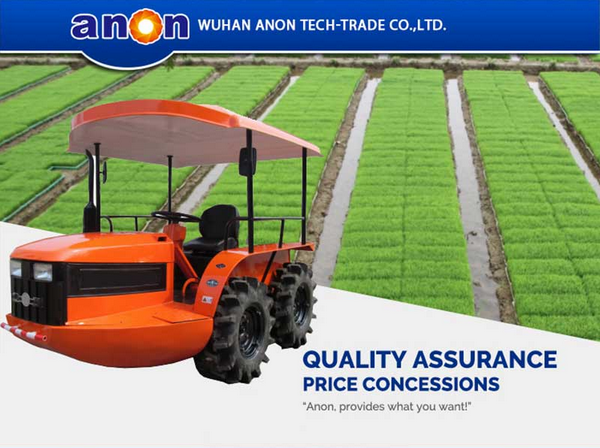 Adopting the floating hull structure and lightweight design.
the grounding specific pressure of the whole machine relative to the hull is equivalent to about 1/25 of the grounding pressure of the wheeled tractor.
Using the 490-495 engine and the car gearbox, the design of the power take-off from the gearbox to the high and low gear power output box. the first to achieve a breakthrough in the power of the farmer from small power to high power and multi-gear shifting and high and low gear power output, To meet the needs of multi-functional work.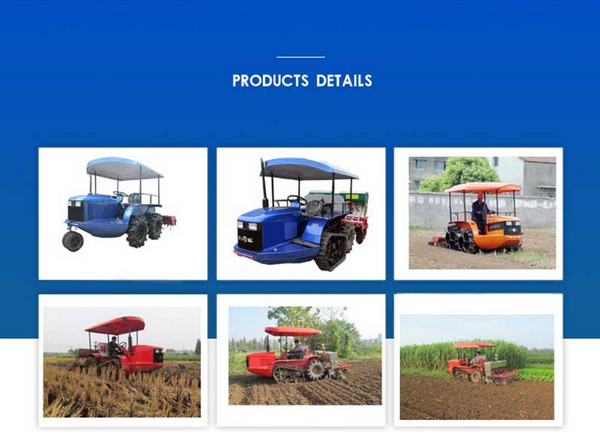 Features of Mini Track Tractor
Small and light, easy to operate;
Track drive for better traction and stability;
high fuel efficiency;
Low maintenance cost.
Specification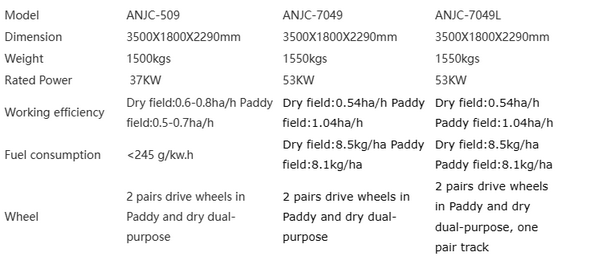 ANON Our Services