The stainless steel hand seeder is a tool used for sowing crops. It is made of stainless steel, durable and not easy to rust.
ANON Stainless Steel Manual Seedling Planter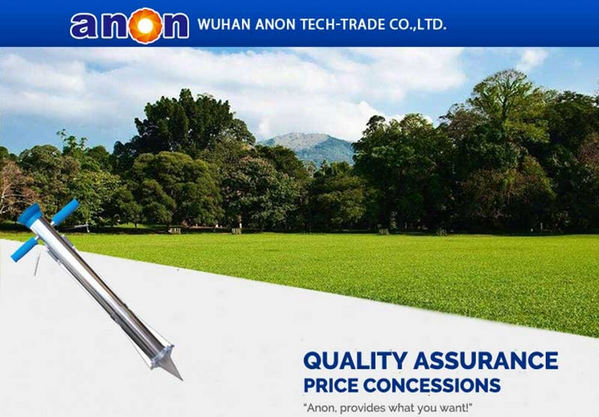 ANON stainless steel manual seed planter
It can be used for planting of Potato, Tomato, Onion, Maize(Corn), Brinjal(Egg Plant), Cabbage,Chili Pepper, Cucumber, Peanut, Garlic, Carrot and many other Crops & Vegetables.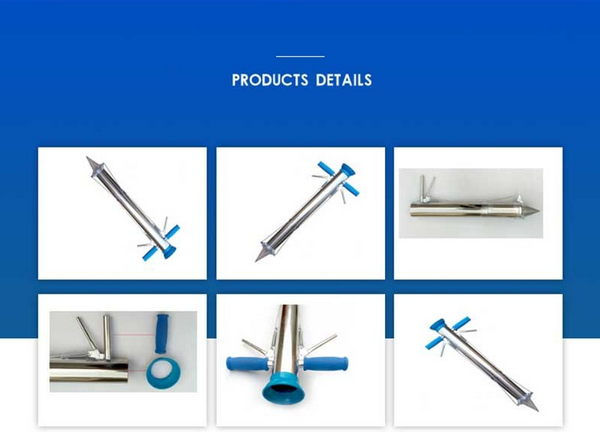 How to use stainless steel manual seeder
Fill the seed box with seeds.
Adjust the seeder to the proper seeding depth.
Hold the stainless steel manual seeder in your hand and push the seeder with the handle.
The stainless steel hand seeder spreads the seeds evenly in the soil.
Cover the seeds with a soil cover.
Specification

ANON Our Services