The use of manual agricultural field seeders can improve the efficiency and accuracy of crop planting.
ANON manual seeder for sowing seeds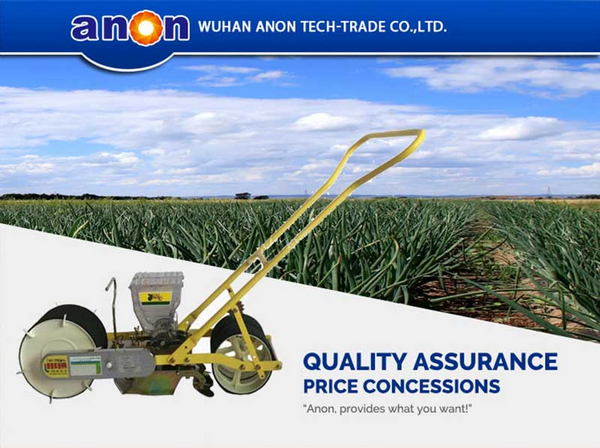 This planter has a chain to help you sow more efficiently;
Quality assurance, some components are produced abroad with relevant certificates.
Very easy to operate, because only consumers can learn and work easily.
The colorless part helps you see the seeds as they are planted.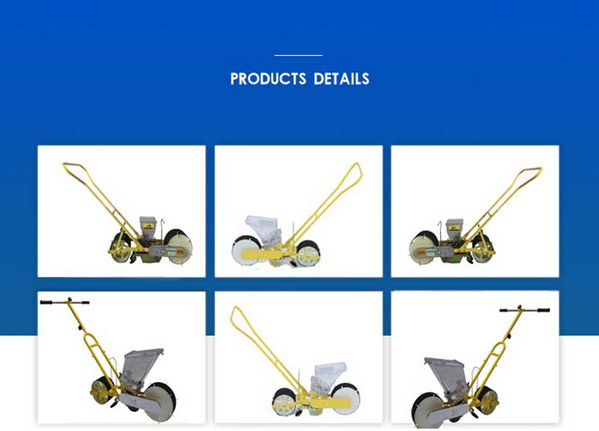 Advantages of manual agricultural field seeder
low price;
easy to use;
easy maintenance;
Suitable for small area planting.
Specification

ANON Our Services