We provide trailers mainly for tractors, farm tractors, four wheel tractors, tractor trailers which can be effectively used in agriculture, construction fields.
ANON utility trailer for tractor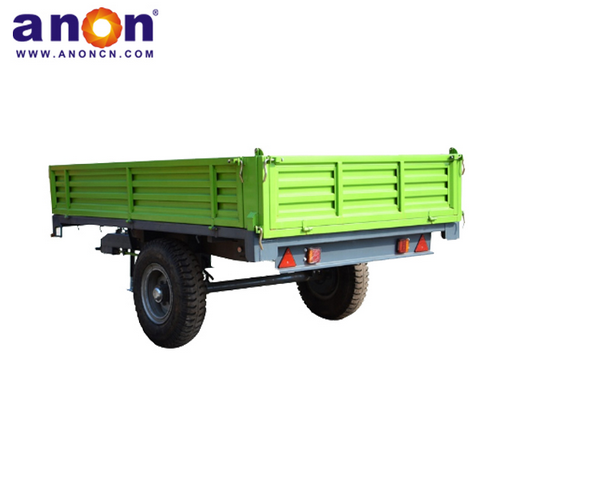 Our machinery is an excellent tractor supplier from China;
specialized in agricultural equipment;
The products we manufacture are known for their durability;
Known for high strength for optimum performance and cost-effectiveness.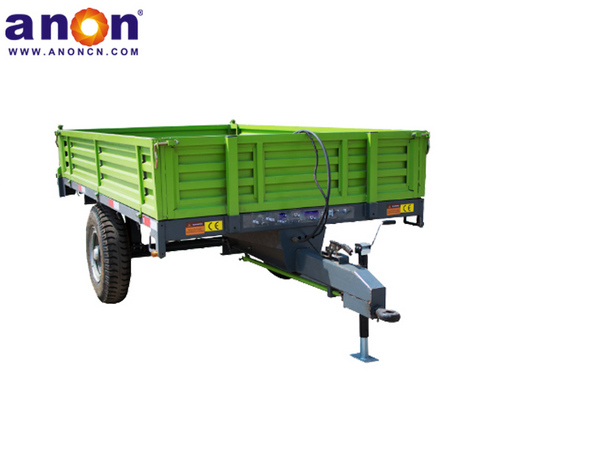 3T trailer for four-wheel tractor, single axle, double axle, manual dump mode and hydraulic unloading.
Match with 25hp to 50hp four-wheel tractor.
Specification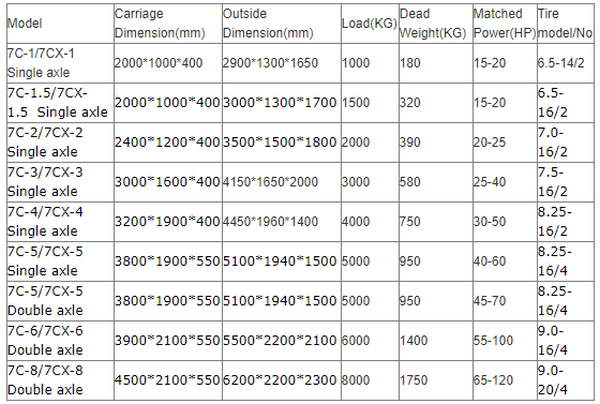 ANON Our Services