ANON High Quality Hydraulic Reversible Disc Plow Tractor
The hydraulic turning plow can be adjusted in width and configuration. The hydraulic reversing device adopts an automatic reversing device, and the operation is stable without impact.
ANON mini farm agriculture plowing machine plough for walking tractor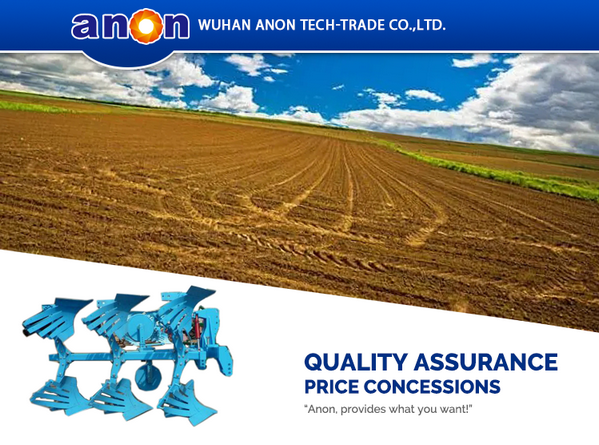 ILTF series of share plough is a mounted share plow,suitable for cultivating in loam, sandy loam soils, dry land, compact in
construction, and versatile in aplication. After plowed, the land surface is smooth and the furrow is narrow with a good
pulverization and mulching.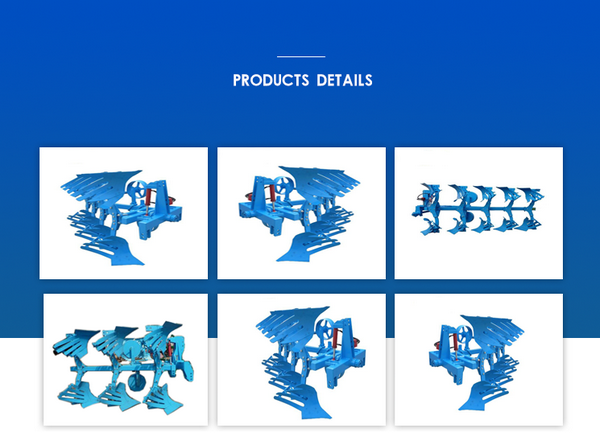 Product details

Specification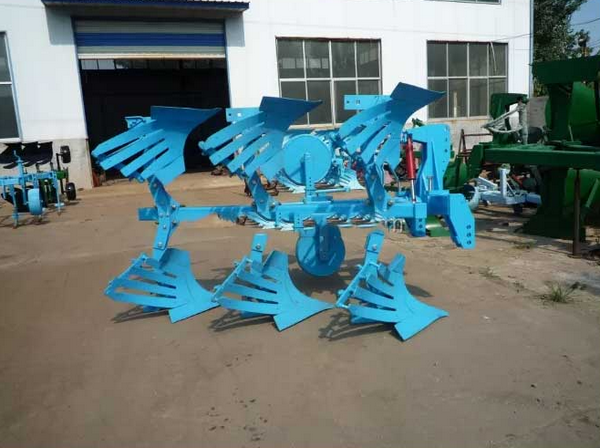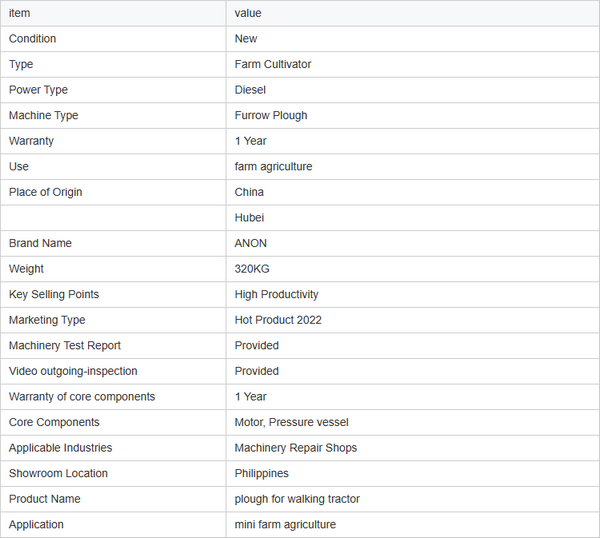 ANON Our Services