This parboiled rice mill can not only be used for parboiled rice, but also for rice milling.
ANON parboiled rice mill process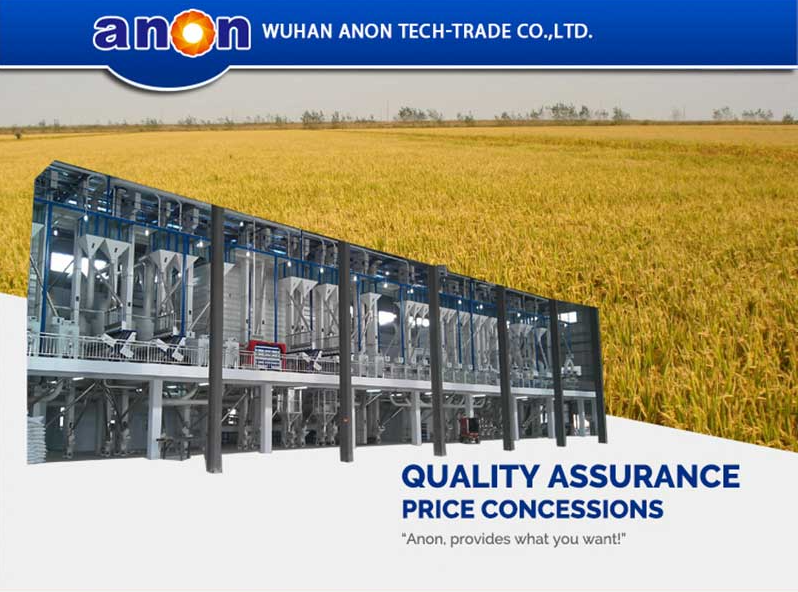 The device uses rice (rice) as raw material, and undergoes hydrothermal treatment, such as cleaning, soaking, cooking, drying, etc.
It has the characteristics of high output rate, high oil recovery rate, long storage life and short cooking time.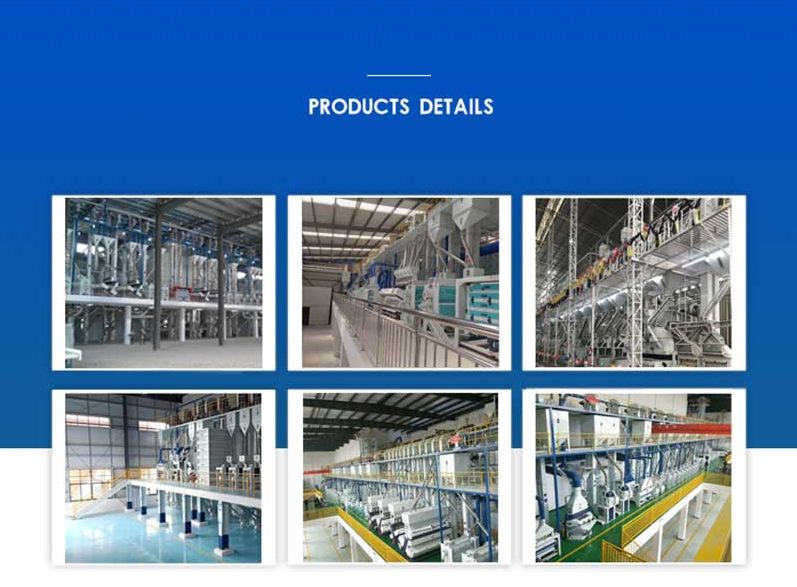 The automatic steaming and rice milling machine equipment adopts advanced technology, which can grind rice into high whiteness,
Tasty, nutritious white rice.
The automatic rice steaming and rice milling machine is easy to operate, just put the rice into the machine,
It can automatically complete the cooking, rice milling, polishing and other processes.
It can increase the grain strength, improve the rice access rate, and change the storage characteristics of rice.
Specification

ANON Our Services