Small and flexible, it is suitable for difficult-to-reach places such as narrow farmland, mountainous or hilly terrain.
ANON Mini Agriculture Crawler Cultivator Machine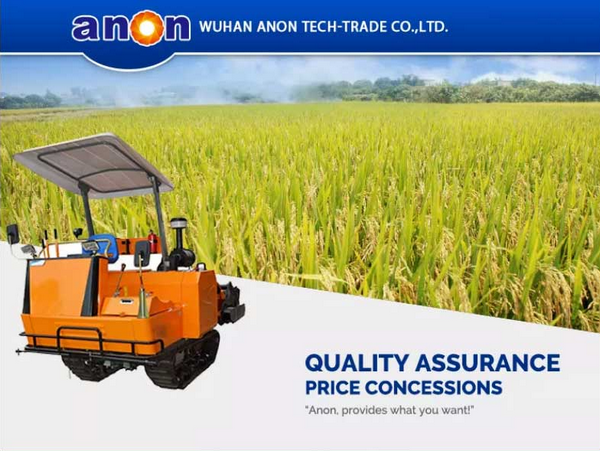 During operation, the soil is crumbled by the rotating and forwarding of the blades fixed on the shaft.
The performance characteristics is high hack ability, which is several times of common plow harrow.
rotary cultivator for tiller applies to both fields of dry farming and water tillage.
Meanwhile, it is also completely weed stubble, and turn over and cover the green manure and vegetable field.
It has become the main supporting machinery mechanization soil preparation of water and dry fields.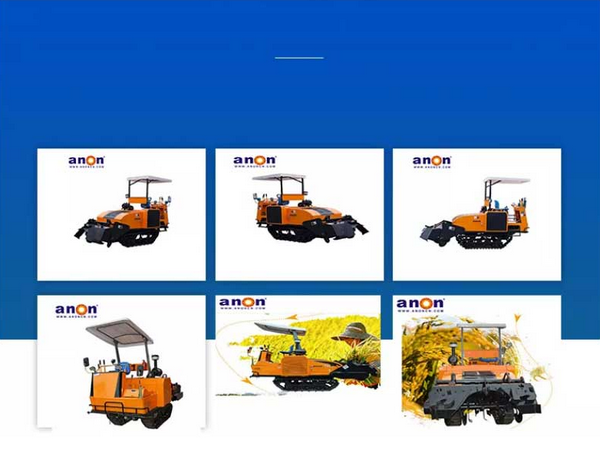 In addition to plowing and plowing, the mini crawler cultivator can also perform operations such as loosening soil, weeding, and burying vines.
The mini crawler cultivator usually adopts a simple and easy-to-understand control system, which is convenient to operate and adjust parameters such as working depth and speed.
Using the mini crawler cultivator can reduce manual labor, improve work efficiency, and reduce the burden of physical labor.
Specification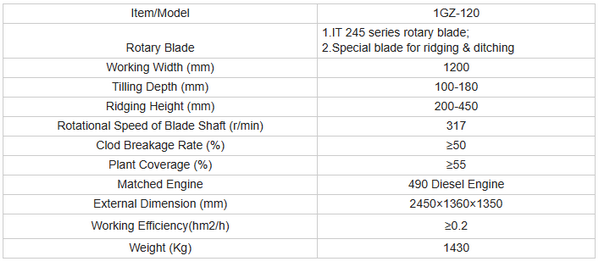 ANON Our Services