The integrated Combined Rice Mills line can be used to process long-grain rice and short-grain rice,
It is suitable for the production of white rice and parboiled rice, with high yield and low broken rate.
ANON 1tph Combined Commercial Rice Mill Combined Rice Mill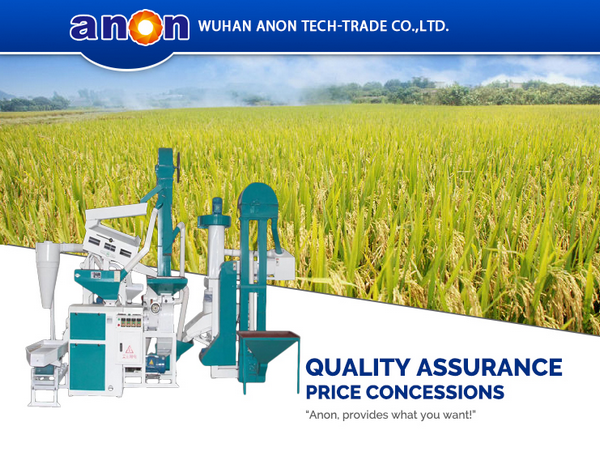 1TPH Combined Rice Mills mill production line rice mill has high output,
It can mill 1,000 kg of rice per hour, which meets the needs of modern agricultural production.
The design of energy saving and environmental protection can reduce energy consumption and pollution emissions.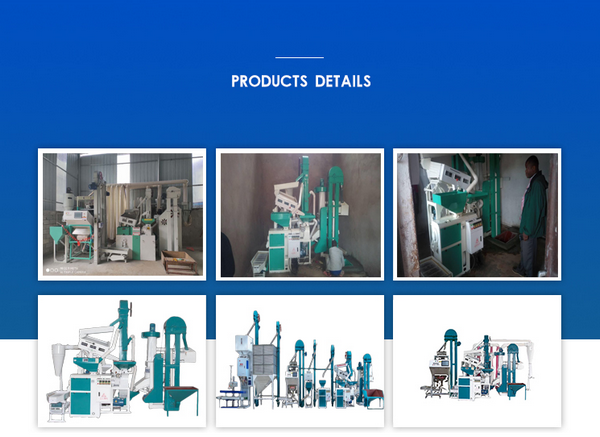 The working principle of the rice milling machine in the production line of the combined rice milling factory
After the raw grain is cleaned of impurities by the cleaning machine, it enters the moisture conditioner to adjust the moisture.
The rice grains with adjusted moisture enter the rice mill for milling.
The milled rice grains enter the sheller to remove the shell.
The rice grains after shelling enter the polishing machine for polishing.
The polished rice grains enter the classifier for grading.
The graded rice grains enter the packaging machine for packaging.
Specification

ANON Our Services