A fertilizer seeder is a machine used to spread manure evenly on the land.
ANON fertilizer spreader for tractor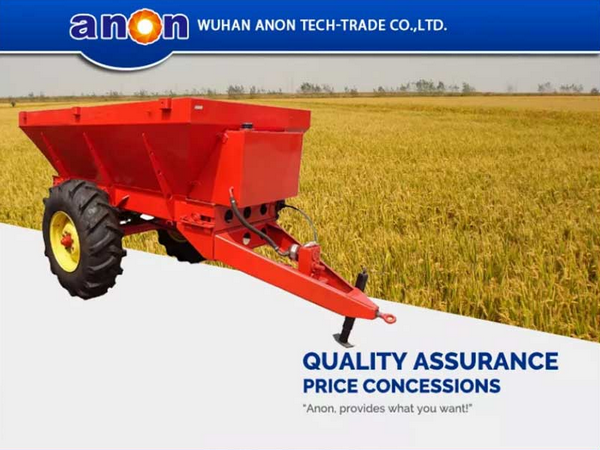 Advantages and highlights of fertilizer seeder spreader
It can improve fertilization efficiency and reduce manual labor.
The feces can be evenly spread to reduce the pollution to the environment.
It can save costs and improve economic benefits.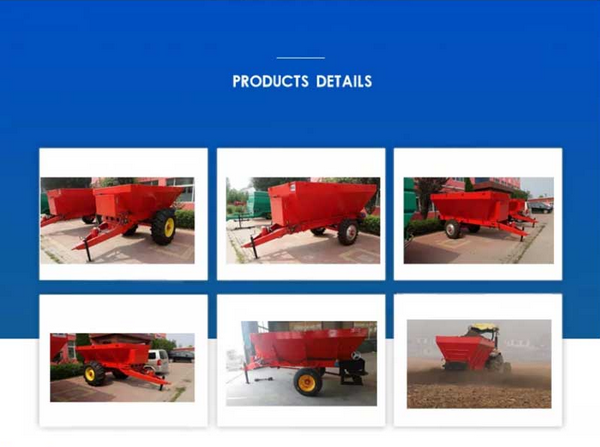 Farmers can improve work efficiency and save time and human resources by operating fertilizer seeders.
This helps improve the quality and yield of the crops grown and reduces waste.
With adjustable fertilization and seeding parameters, such as fertilizer rate, seeding depth and row spacing, etc.
Specification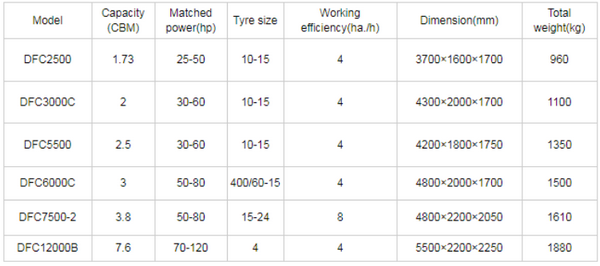 ANON Our Services