The deep loosening machine is a deep loosening machine with a single deep loosening function.
It adopts the unique "arc surface inverted trapezium" deep loose shovel with pure imported high strength boron steel, enlarges the tillage range of the soil and adapts to any land work.
ANON subsoiler ripper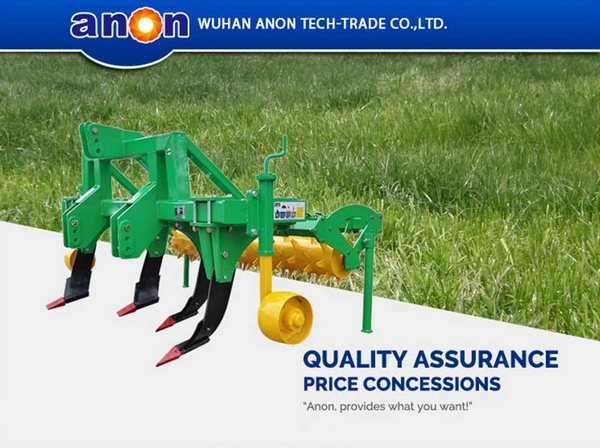 High working quality: The deep loosening shovel adopts a special curved ladder design,
which does not disturb the soil layer or turn over the soil, and realizes all-round loosening.
Heavy-duty town press wheels and can be boosted for maximum effect.
The single shovel can adjust the distance within 20 cm to meet the agricultural technical requirements of various places.
According to the support strength, we can choose two subsoiler shovels.
The suitable depth is 25~50 cm, and the limit depth is 60 cm.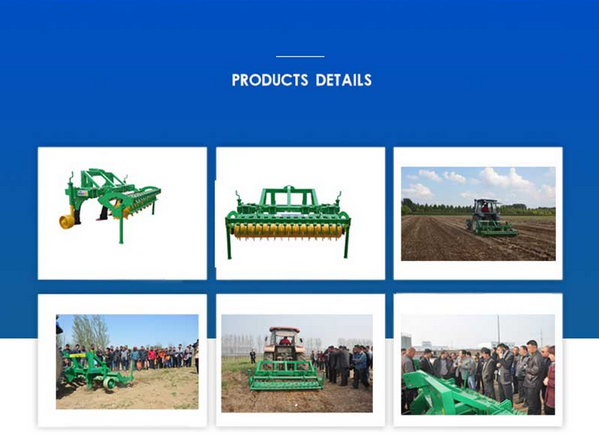 High benefit in use: Equipped with imported subsoiler shovel, which has high strength and strong wear resistance.
The service life is 3~4 times higher than that of using safety bolts for overload protection.
Realize fertilization and deep loosening at the same time, improve the effect of fertilization.
Specification

ANON Our Services