Using a tractor-mounted seed planter can greatly improve the efficiency of planting crops.
ANON compact tractor seed drill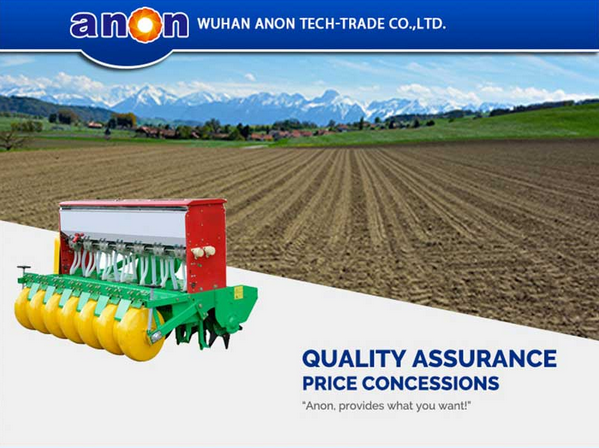 After the rotary tiller with seeder is chopped and returned to the field,
Multiple processes such as crushing, fertilizing, sowing, and pressing can be completed on the field.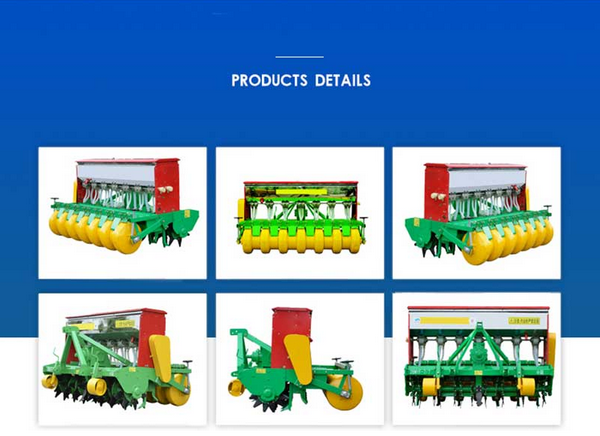 With the precise control of the seed planter, the waste of seeds can be reduced.
Quantitative delivery of seeds can avoid too much or too little waste,
Improve the utilization rate of seeds and reduce the cost of planting.
The seed planter has adjustable planting row and spacing functions,
It can be flexibly adjusted according to the requirements of crops.
This makes the planting operation more convenient and precise, and adapts to the growth needs of different crops.
Specification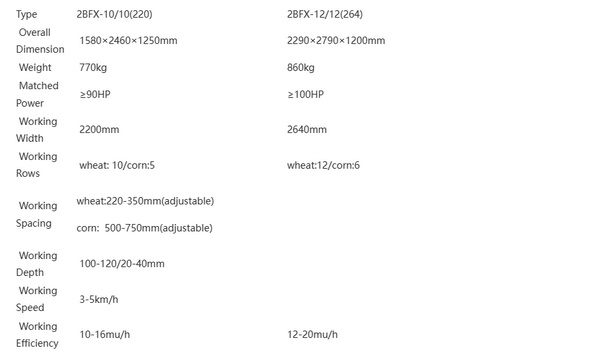 ANON Our Services