Rice thresher is a machine that uses mechanical methods to separate rice husks and rice grains in rice.
ANON rice sheller machine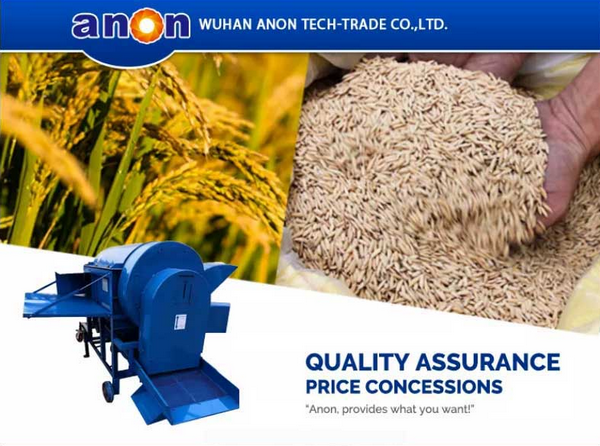 ANON high quality soybean rice corn wheat multifunctional thresher
This thresher is a new generation thresher based on the old model.
The corn shelling machine has the characteristics of reasonable design, advanced technology, simple operation, safety and reliability, high production efficiency and low energy consumption.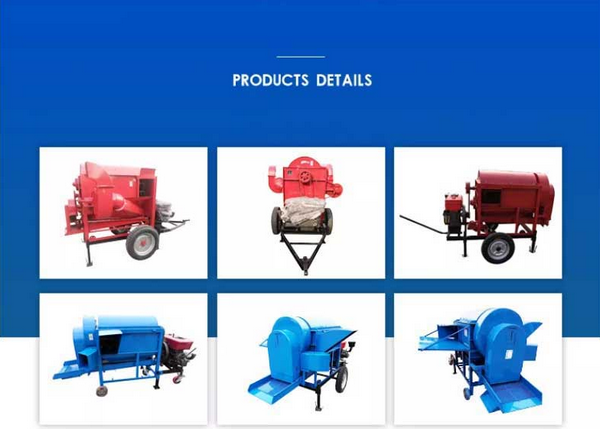 Key Features of ANON Household Rice Thresher for Sale
1.Simple structure and high efficiency;
2.High threshing efficiency;
3.Low cost and good effect;
4.Easy to operate.
Specification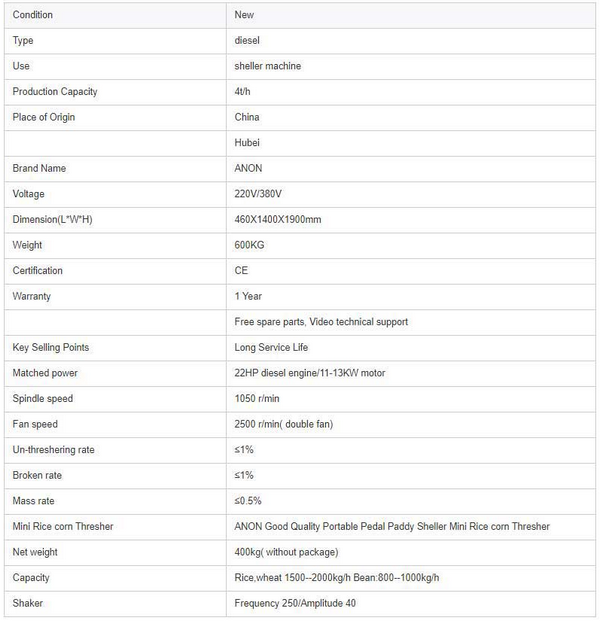 ANON Our Services