An onion seed planter is a machine used to sow onion seeds into the soil.
ANON tractor onion seeder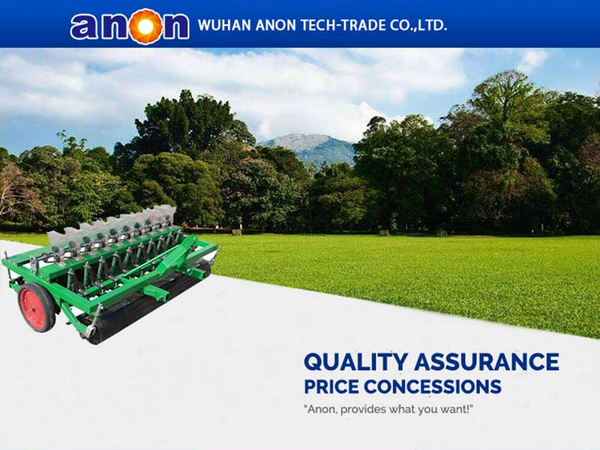 Manually operated onion seed planters are usually small and suitable for growing onions in small areas.
Tractor-operated onion seed planters are usually large and suitable for planting onions in large areas.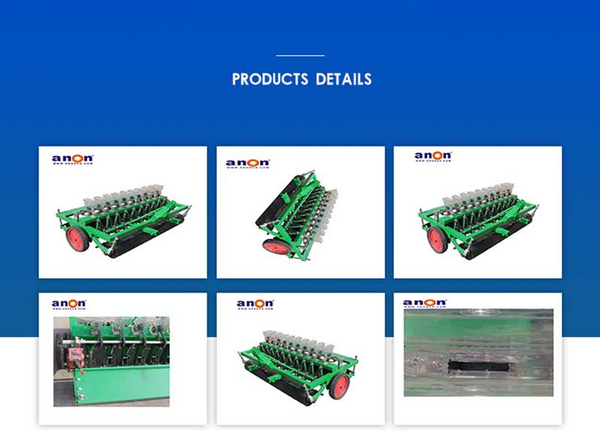 The metering device of the onion seeder is a precision metering device,
The accuracy of seed measurement is small, and the seed damage rate is extremely low.
The precision seeder unit of this machine has 6 adjustment gears on the seeding amount,
Adjust the seeder unit before putting it into the seeding box, observe in the seeding box, and make the seeding rate.
When adjusting seed rate, each planter unit should have the same number of holes.
Specification

ANON Our Services