We are professional manufacturer in the production of grain dryer, mobile type and circulating batch type.
ANON Mobile paddy field dryer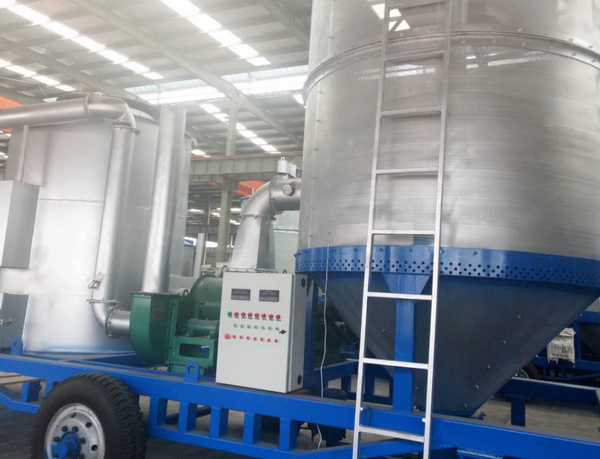 ANON Modern Movable Rice Paddy Dryer
It's widely applied in the drying of rice, wheat, corn, rapeseed, soybeans, mung beans, crops and so on.
With compact structure, high quality material, withstanding any weather, its service life is as long as 15 years.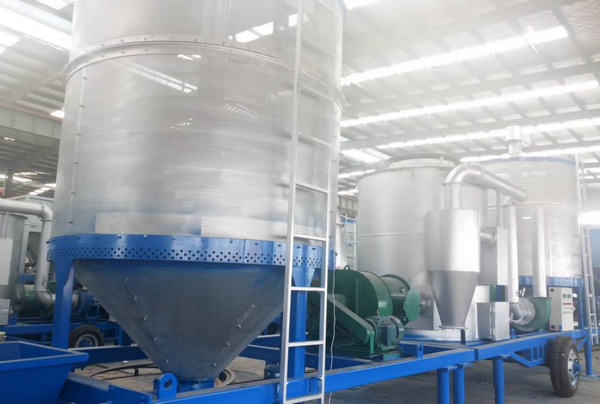 With its convenient mobility and efficient drying capacity, the mobile grain dryer,
It has become one of the important equipment in agricultural production.
Equipped with wheels and trailer base, it is convenient and quick to move between different locations,
Accommodate temporary needs or multi-site operations.
The fan system inside the dryer can keep the air flowing,Avoid localized hot or dry conditions.
Equipped with an intuitive control panel and automatic control system, the operation is convenient and simple.
Specification

ANON Our Services