The vertical rice whitening machine is a device that uses high-pressure water to clean, remove impurities, and whiten rice.
ANON Vertical whitening machine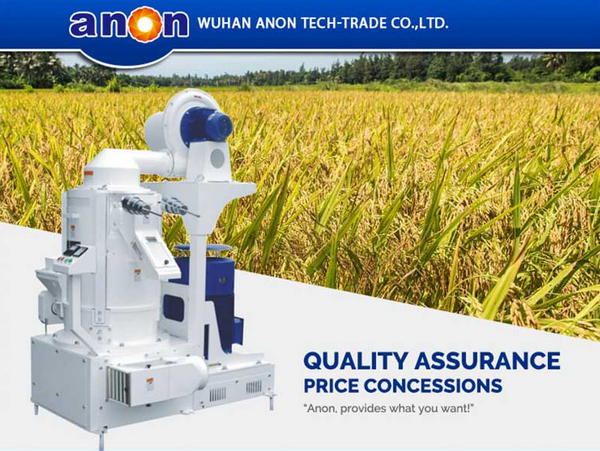 1.Aaopt international standards,use imported components,use advanced manufacturing technology,
manufacturing a new generation of beautiful,durable new type of nice whitener.
2.Wear parts have met international standards,durable and less maintmance.
3.Alter equipped with water pump,it can be regard as whitener with water polisher.
Use auger to feed factory,thereby flowing steadly.Adopt the construction of down-feed and top discharge,
this equipment can use without elevator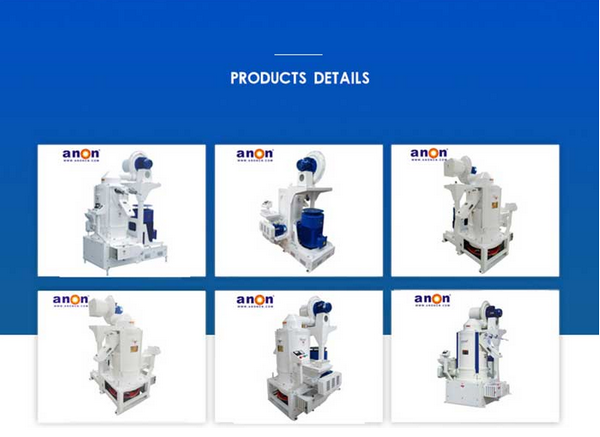 The vertical rice whitening machine can effectively remove impurities in rice, including sediment, dust, insects, etc.
It can extend the fresh-keeping period of rice and make the rice fresher.
Improve the appearance quality and taste of rice, making the rice more beautiful, clean and delicious.
Specification

ANON Our Services