Sprinkler irrigation system garden irrigation has very high work efficiency, low work tension, water saving, suitable for small and medium-sized farm work.
ANON garden irrigation set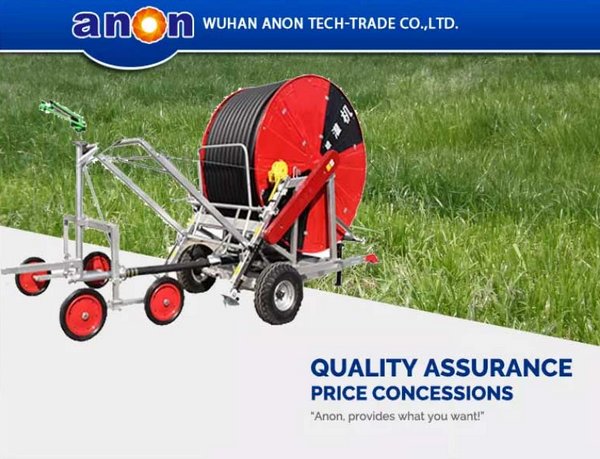 A garden irrigation kit typically includes a pump, piping system, sprinklers, and controls.
Garden irrigation kits can be chosen according to the size and complexity of the garden.
Functional features of the garden watering kit include:
It can be watered automatically, saving time and energy.
Can be watered evenly to prevent plants from drying out or waterlogging.
You can choose according to the size and complexity of your garden.
Can save water resources.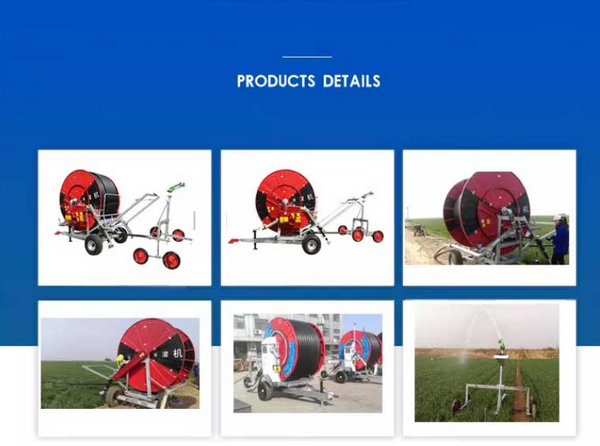 A garden irrigation system works by delivering water from a water source (such as a well, tank, or municipal water supply) into the garden and spraying it evenly over the roots of the plants.
Specification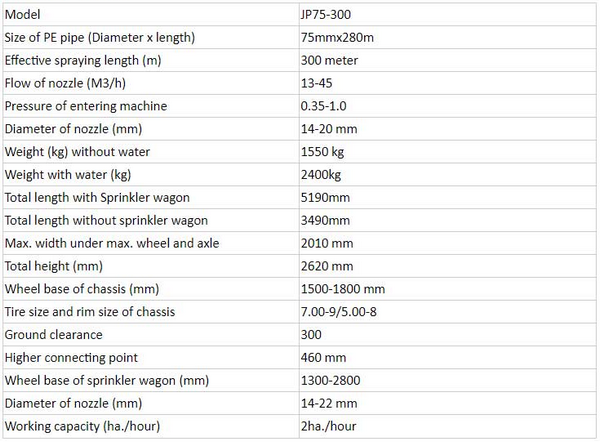 ANON Our Services