The drone can fly according to the set route and spray pesticides or fertilizers precisely.
ANON drone sprayer for agricultural use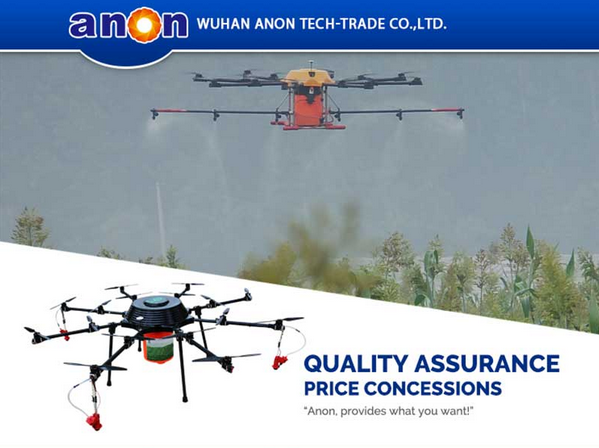 Remote control, high efficiency and labor saving.
Drone sprayers can quickly and efficiently cover large areas of farmland or vegetated areas.
Compared with traditional manual or human spraying, it can greatly shorten the working time and improve work efficiency.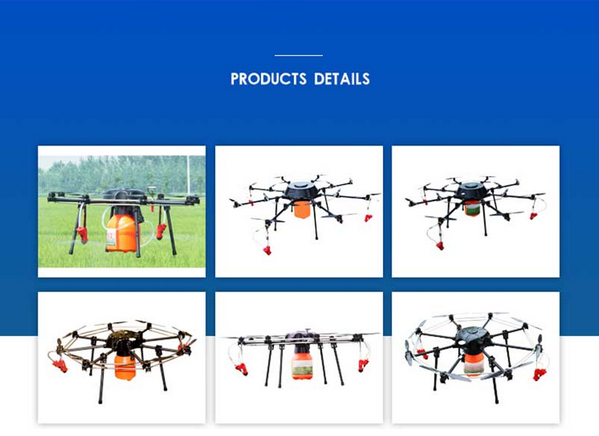 The UAV sprayer has the following advantages:
Spray pesticides or fertilizers faster and more evenly than conventional sprayers.
Drone sprayers can be operated remotely, saving farmers from exposure to pesticides or fertilizers.
Drone sprayers cost less than conventional sprayers and can save farmers money.
Specification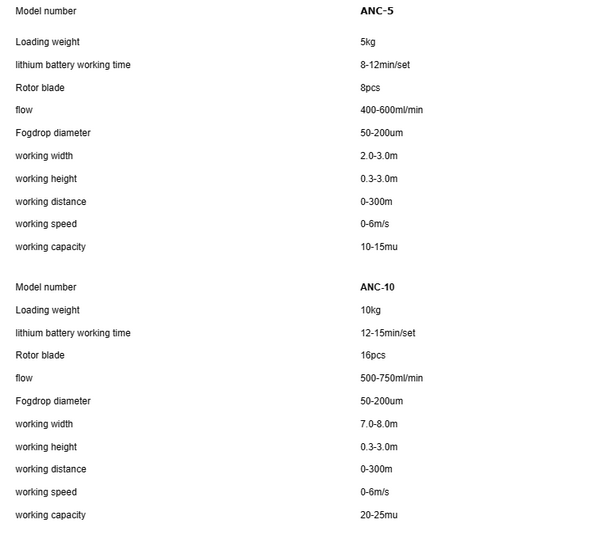 ANON Our Services