The main advantages of diesel agricultural tractors are the characteristics of strong traction, adaptability to various terrain conditions, flexible handling and high efficiency and energy saving.
ANON 4WD Diesel Farm Tractor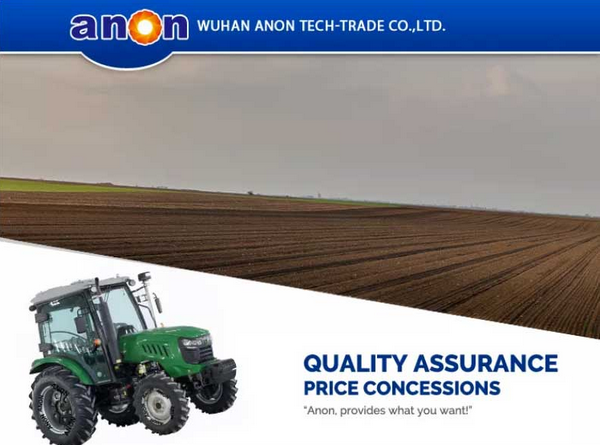 1.Adopt famous 4-cylinder turbocharger, powerful, fuel-efficient and energy conservation;
2.10+10/12+12/16F+8R transmission, which can realize more shifts switch, able to meet different operation speeds requirements;
3.Position mix controlled hydraulic system, enlarge tractor lifting force, able to meet marching with large implements requirements;
4.Air-conditioning cabin, increased manipulation comfort.
5.ANON 80hp tractor with famous brand 4 cylinders diesel engine, such as Xinchai/Quanchai/Yuchai/Weichai and so on.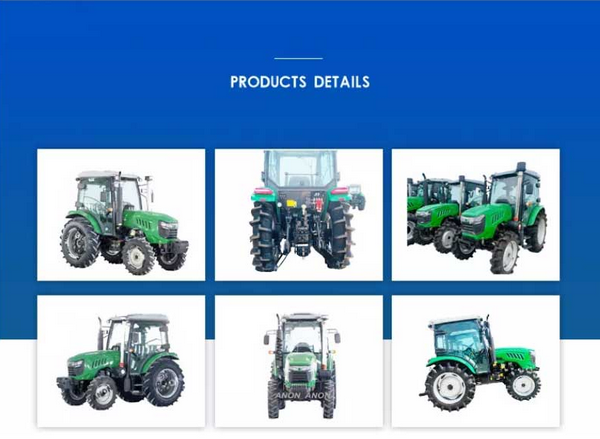 Four-wheel drive tractors have high flexibility in turning and maneuvering.
With power at each wheel, the tractor can turn and adjust direction more freely to suit the actual job needs.
They are able to handle diverse farmland environments, including special terrains such as wetlands, mountains and deserts.
It can make better use of the power of the engine, reduce energy loss, and provide longer working time and greater working range.
Specification

ANON Our Services