The shoulder-mounted lawn mower is suitable for small lawns and narrow areas. It is easy to operate, highly portable, and has strong power and operating efficiency.
ANON shoulder type lawn mower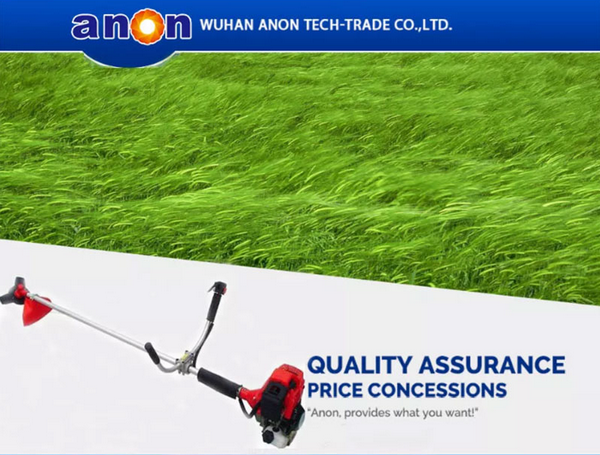 ANON Gasoline Agricultural lawn mower 4-stroke Lawn Mower
1, four-stroke engine, easy to start fuel saving, easy to refuel;
2, patented technology, alloy cylinder cover, high degree of match, stable and easy repair;
3, double sealed bearing gearbox, more durable;
4, continuously variable throttle, easy operation, extend the life of the machine;
5, high elastic plastic shock absorber handle, comfortable grip, reduce fatigue;
6, tailor-made straps, wear comfortable, ensure personal safety;
7, many accessories, rope wheel blade, grass abutment cutter knife shield;
8, widely used, garden farmland grass, wheat, rice, pasture, vegetable harvesting.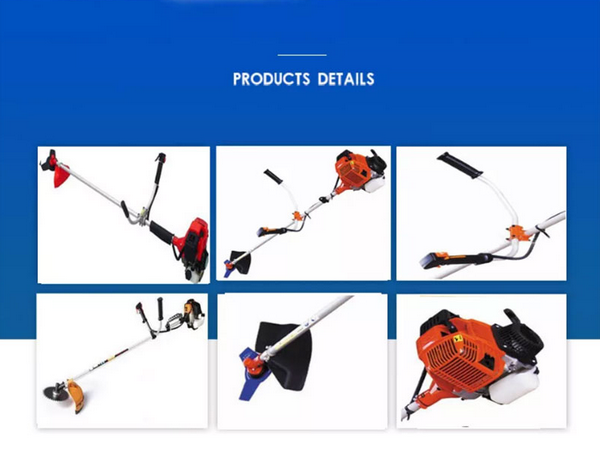 Advantages of shoulder-mounted lawn mowers
The shoulder-mounted lawn mower can put the entire device on the shoulder, and the user can move freely, which is more flexible and convenient.
It can cope with various types of terrain, such as slopes, uneven ground, etc., and has strong applicability.
The carrying method reduces the burden during use and is more comfortable.
Specification

ANON Our Services