The 100TPD rice mill production line has a high degree of automation and is easy to operate.
It does not require professional personnel to operate, which can save labor costs.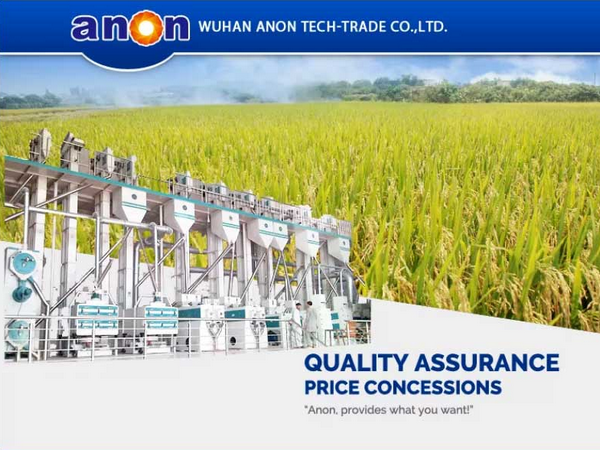 A premium rice mill includes a series of processes ranging from cleaning, peeling, rice separation, rice polishing,
A complete set of equipment for continuous production in grading and other aspects.
The whole set of equipment is mainly composed of dust collector, stone remover, rice husk machine, rice sorting machine,
Sand roller whitening agent, air jet iron roller whitening agent, rice seeder,
Auxiliary equipment such as fine water mist rice grinder, sorter and magnetic separator,
Auxiliary equipment such as screening machines.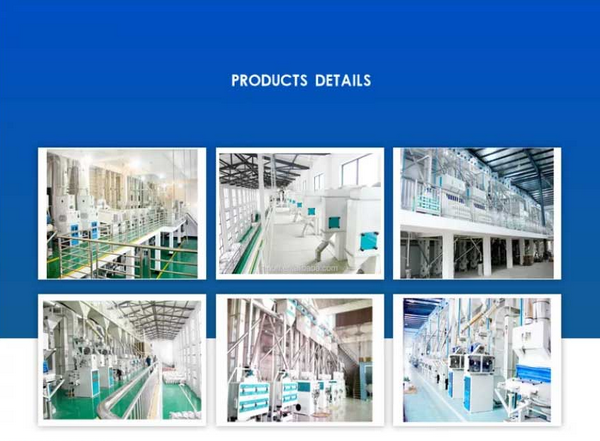 100TPD means that the rice mill can process 100 tons of rice per day,
It has high production capacity and is suitable for large-scale rice processing plants,
Agricultural cooperatives and other places that need to process a large amount of rice.
The rice mill production line is equipped with advanced processing equipment and technology, capable of fine processing and handling of rice.
Through different processing links, such as hulling, bran removal and grinding, etc.
Specification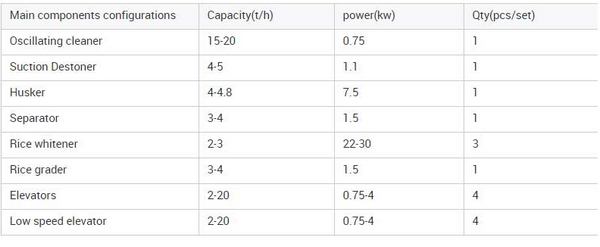 ANON Our Services