In modern society, while we pay more and more attention to beautifying our homes and gardens,
The demand for lawn mowers is also becoming more and more.
As an efficient and flexible lawn mower, the zero turn mower
Very popular among consumers.
Zero turn lawn mower problem
First, let's take a look at the product information of zero-turn lawn mowers.
A zero-turn lawn mower is a specially designed lawn mower that
This design allows the lawn mower to be controlled better,
It adapts to complex terrain and tight corners, greatly improving work efficiency.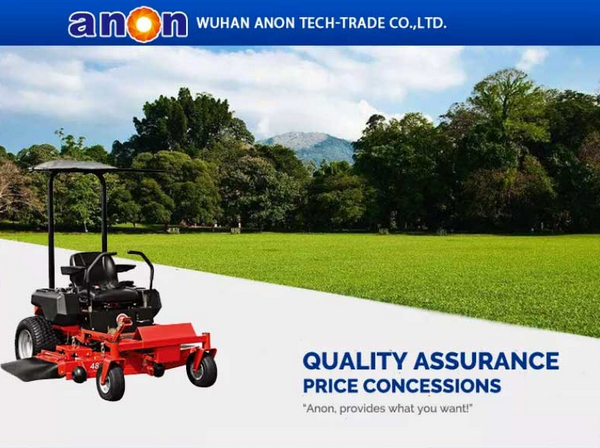 Here are some of the issues you may encounter when purchasing a zero-turn lawn mower:
Compared to traditional lawn mowers, zero-turn lawn mowers usually come with a relatively high price tag,
This is due to its special design and advanced technology.
Secondly, zero turn mower are more complex than traditional lawn mowers, and their maintenance costs are relatively high.
Mainly reflected in the replacement cost of wearing parts such as engine oil, filters, blades, etc.
Finally, ANON needs to remind friends who need to buy,
It is also necessary to choose the brand model. The zero-turn lawn mowers we provide not only have stable performance,
It also provides comprehensive after-sales service to make users feel at ease.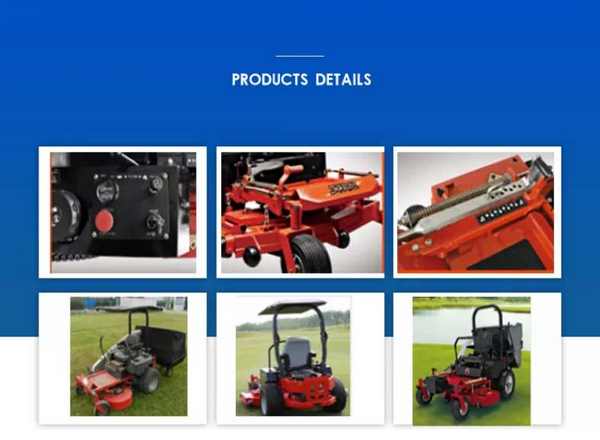 Are zero turn mowers high maintenance
After we use the zero turn mower, we should regularly clean the lawn mower casing,
Blades and base to remove residual grass clippings and dirt.
If the blade is found to be obviously worn or damaged, it should be replaced in time.
At the same time, pay attention to the balance of the blade to ensure its normal operation.
Depending on the frequency of use of the lawnmower and manufacturer recommendations,
It is very important to change the engine oil regularly.
After use, store it in a dry and ventilated place to prevent the machine from getting damp, rusty or damaged.