The silage harvester is a special equipment for mechanized harvesting of silage.
It can greatly improve the feed harvesting efficiency, better quality,
It is an important equipment for modern animal .
What are the specific uses and functions of the silage harvester?
Silage Harvester Introduction
Using a silage harvester offers farmers several advantages.
It can greatly improve the harvesting efficiency and quality of feed.
The silage adopts advanced cutting and technology,
Secondly, the silage has an function,
Cutting lengths can be adapted to feed according to different crops and needs.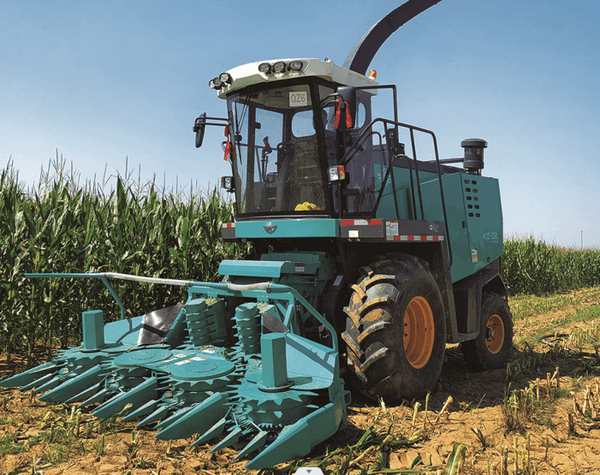 Types of Forage Harvesters
The forage harvester is based on the structure, power mode,
Different working principles can be divided into the following types:
Tractor matching forage harvester, self-propelled forage and crawler.
Different types of harvesters can be applied to different environments and crop work.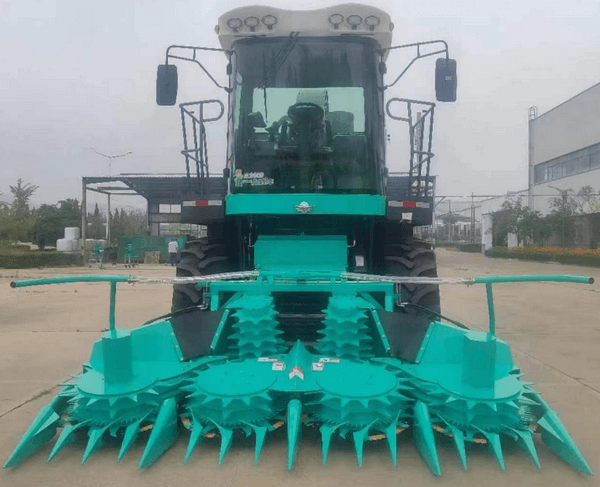 ANON Self-propelled Green Forage Harvester
This type of forage has strong power,
High operating efficiency, operation and other advantages,
Suitable for large area silage harvesting.
With the characteristics of high automation and intelligence,
Equipped with knife sharpening, hydraulic and electric control of the whole vehicle,
Imported hydraulic key components, seats, comfortable operation.
Foldable long arm throwing, the throwing distance is more than 6 meters.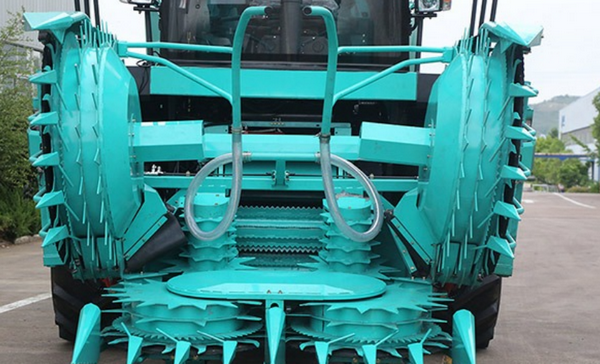 In addition, the silage can also reduce the loss and waste of feed,
Effective use of resources and lower production costs.
Finally, the use of silage can also improve farmers' work and production,
Make production more modern and scientific.
If you need solutions for silage,
Feel free to contact us for consultation,
Our experts will provide product and solution recommendations.