ANON rice mill manufacturer is committed to providing users with high-quality rice mill equipment,
All kinds of rice mill production lines and individual rice mill products.
Whether you run a large farm, a rice processing plant or have a small family farm,
We can meet your needs.
ANON Complete set of rice mill production line
We have advanced production equipment and technical team,
Ability to customize rice mill manufacturer to suit your needs.
If you only need a single rice mill product, we also have a variety of models to choose from.
We can provide you with all kinds of rice mill production lines.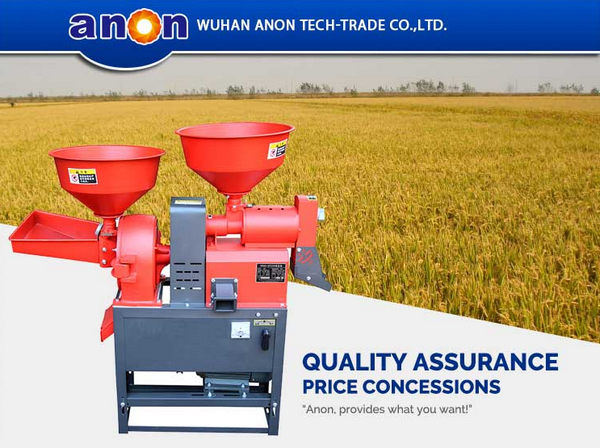 150-300kg/h Mini Rice Mill: suitable for home use.
You can choose electric motor or diesel engine.
Color can be customized and it's ok for your non-standard machine.
---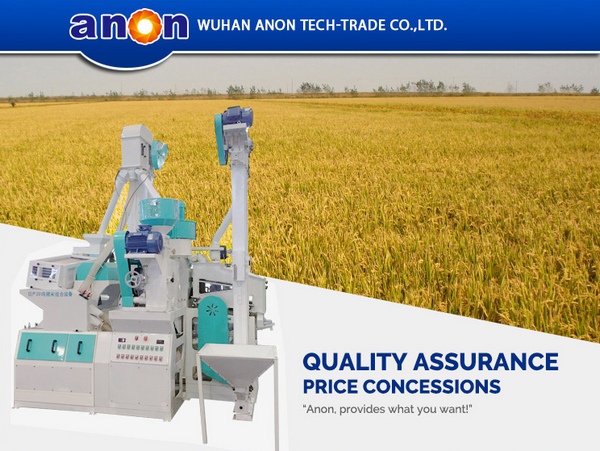 Simple operation, convenient maintenance and high work efficiency.
The most advanced combined mill currently on the market.
---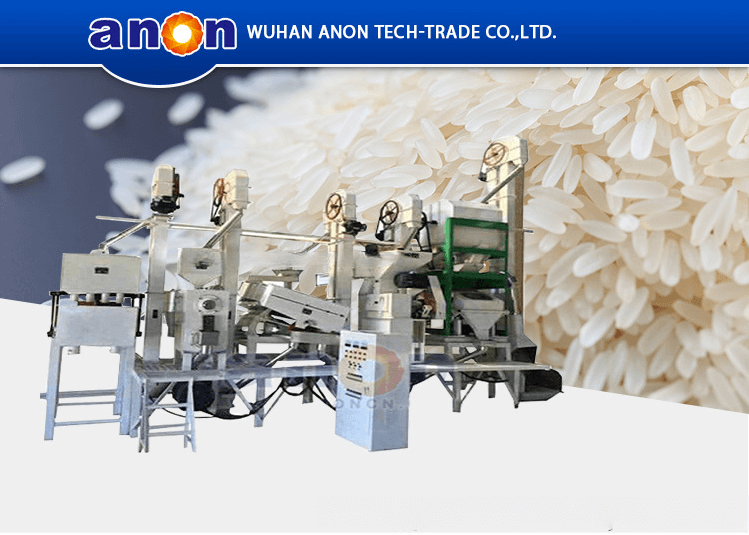 High production performance, daily output can reach 20-30T;
Friendly operation and convenient maintenance.
---
As a rice mill manufacturer, we focus on quality and customer satisfaction.
When it comes to choosing a rice milling machine manufacturer, I believe we are your ideal choice.
We can provide high-quality equipment to meet your needs.
Please contact us to know more about our rice mill equipment.
Looking forward to cooperating with you to create a better future!