1TPH combined rice mill machine is a complete set of small rice milling processing solutions.
It realizes the fully automatic operation of rice milling in small batches,
Without manual participation, the small-scale rice milling operation is greatly simplified.
Features of 1TPH Automatic Rice Mill
Our 1TPH combined rice mill has the following features:
The rice mill adopts a fully automated process,
From paddy cleaning, husking, bran removal to rice milling, etc.
Highly production line system, including rice milling machine,
Destoner, mill and other equipment.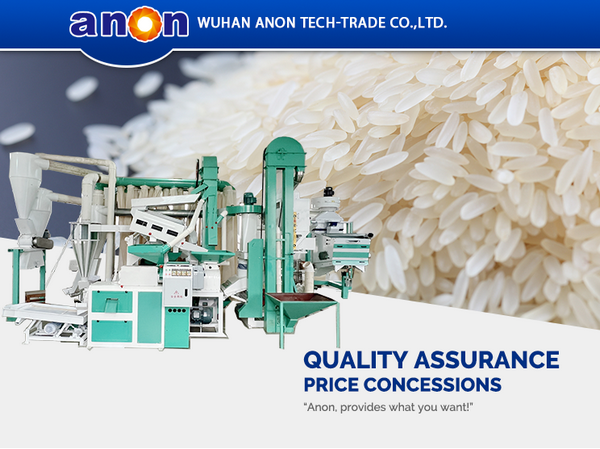 The user only needs to put the rice raw material into the supply warehouse,
The system automatically the processing and outputs finished rice continuously and uninterruptedly.
The biggest advantage is that the whole process is fully automated.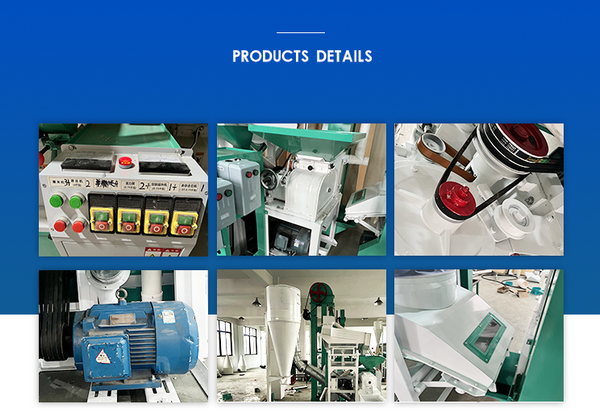 Fully automatic rice mill is an inevitable trend of grain production modernization.
It has the characteristics of high output, functional advantages, environmental protection and energy saving, etc.
Can bring huge benefits to food production.
Our platform can provide a variety of output rice mills, rice mill production line combinations.
All in all, the combination rice mill can improve production efficiency, reduce costs, and ensure stable product quality.
Choosing our fully rice milling machine combination will bring you considerable benefits and business opportunities.
If you have any questions or need further information, please feel free to contact us. Thanks!